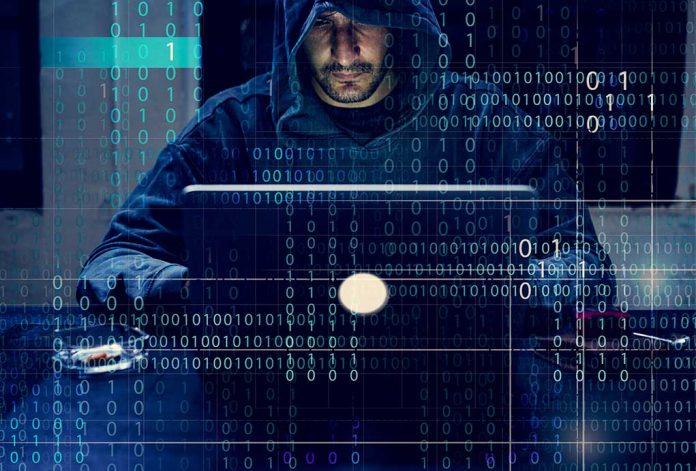 (IntegrityMag.com) – Online crime rates have risen sharply over the last few years, and the expansion of the online world since the onset of the COVID-19 pandemic has only created more openings for cybercriminals. Earlier this year, much of the East Coast dealt with severe oil shortages after a hacking group compromised the Colonial Pipeline system.
Now, another major cyberattack has left the country reeling. Over the holiday weekend, a ransomware attack on a Miami-based IT firm called Kaseya affected over 200 American firms and hundreds more overseas. President Joe Biden instructed intelligence agencies to undertake a probe into the attack but stated the administration was "not certain" who was responsible at this time.
On Sunday, July 4, Russian-speaking hackers demanded a ransom of $70 million (payable in bitcoin) to return the companies' data. They posted their request on a blog usually used by REvil, a hacking group that recently attacked JBS, the world's largest meat processing outfit.
https://twitter.com/spfxdog/status/1412261907587870720
Some have suggested the Russian government may be involved in this affair, but President Biden said he was "not sure" whether or not that was the case on Saturday.
At this point, many ordinary Americans fear for the safety of their personal information. With more cyberattacks almost certainly on the way, it's hard to blame anyone for worrying.
Copyright 2021, IntegrityMag.com