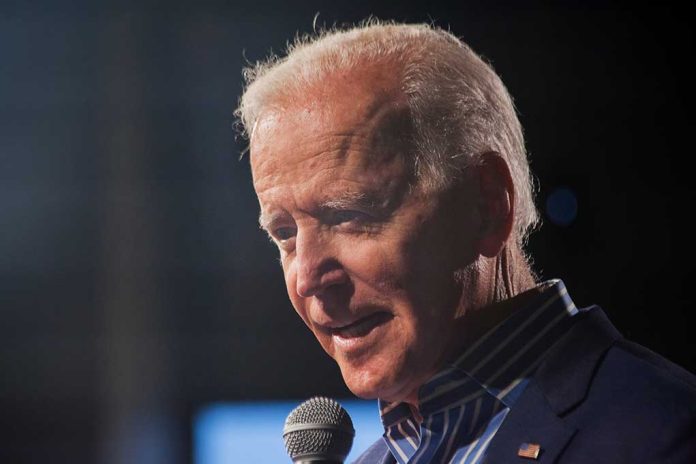 Biden Spends Most Of White House Correspondent Dinner Gossiping About Trump
(IntegrityMag.com) – It's no secret that Democrats and liberal voters dislike former President Donald Trump. Given that Trump hasn't been the president for well over a year now, you might think they'd be willing to focus on other issues. Sadly, as President Joe Biden demonstrated over the weekend, they're not.
On Saturday, April 30, President Biden made a speech at the White House Correspondents' Dinner. It was the first presidential appearance at the event since 2016; COVID-19 prevented last year's dinner, and Donald Trump chose not to attend it during his tenure.
Biden's speech included several jabs at his immediate predecessor. He jokingly stated the country had survived a "horrible plague" and "two years of COVID," implying Trump was the plague in question. He then said Trump's attendance at the 2022 dinner would have been "a real coup," referring to the Democratic belief that the Capitol riot was an insurrection attempt by Trump.
Biden also poked fun at himself during the speech, referring to his low approval ratings and the "Let's Go Brandon" slogan. He roasted conservative media outlet Fox News and House Minority Leader Kevin McCarthy (R-CA) as well.
Do you think Biden's jokes about Trump are fair, or should he be looking for something else to focus on at this point, particularly considering the many challenges facing the country?
Copyright 2022, IntegrityMag.com