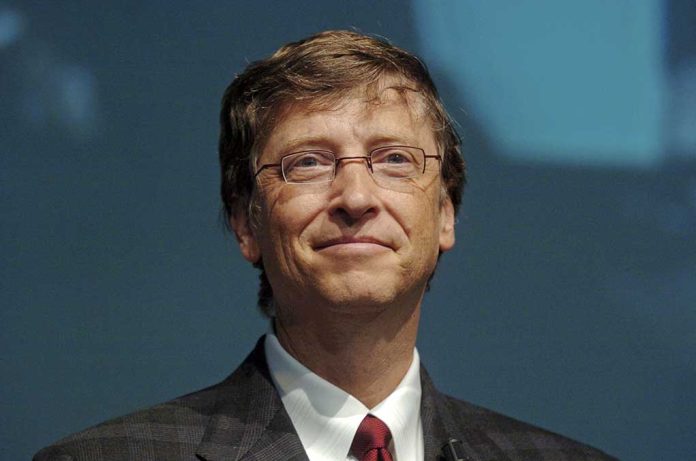 (IntegrityMag.com) – Many wealth management experts follow the investment activity of important figures in various industries, suggesting it's an important consideration for anyone trading stocks. That's why many are talking about Microsoft founder Bill Gates' recent investment moves.
Recent reports have highlighted the tech billionaire's sales of portions of his existing stock portfolio and purchases of new kinds of securities. Gates has invested heavily in businesses associated with water, domestic transport and agriculture. This focus on essential goods and services shows a clear interest in sustainability and has led some analysts to speculate Gates might see another international crisis like the COVID-19 pandemic on the horizon.
Bill #Gates is selling his #stocks and changing the focus of his investments

Sourcehttps://t.co/3DFNeOIGeN

— CK's Technology News (@CKsTechNews) February 27, 2022
Gates, a long-time advocate of vaccination programs to overcome various diseases, has openly discussed the possibility of another major international pandemic. During a speech at this year's Munich Security Conference in Germany, he claimed another deadly virus would eventually arrive but speculated a new pathogen would cause the pandemic next time around.
Gates also takes a dim view of cryptocurrencies even though the digital assets have taken the investment world by storm over the last number of years. He claims the digital currencies' propensity to facilitate illegal trading — in bioweapons markets, for example — makes them bad news for society. However, he also recently remarked he has no investment position in bitcoin.
Copyright 2022, IntegrityMag.com