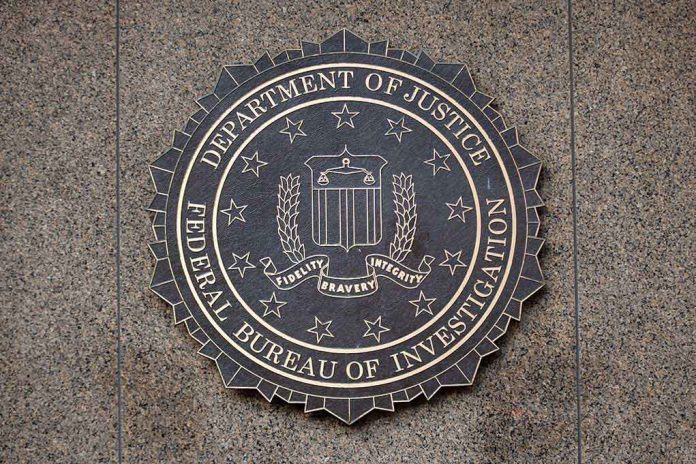 (IntegrityMag.com) – The Internet has revolutionized the way we do almost everything, and its benefits are undeniable. Unfortunately, it's created new risks, too, particularly for the more vulnerable members of our society. A recent story out of Pennsylvania illustrates the importance of monitoring children's online activities.
Court documents allege that Vikash Mishra, 40, arranged to meet a person he thought was a 12-year-old girl in an Allegheny County park for sex following months of social media messaging. Unbeknownst to Mishra, he was actually communicating with an FBI agent.
Authorities say a Ross Township man who arranged to have sex with a 12-year-old girl he met online was arrested by FBI agents when he went to meet her, according to his arrest papers. Vikash Mishra, 40, of Ross, was taken into custody on Feb. 25 after … https://t.co/Vcgrcc8t8V

— News by Larry (@NEWS_by_Larry) March 1, 2022
The undercover operative set up a social media profile in September 2021 posing as a young girl and allegedly only had to wait a short while before Mishra made contact. He claimed he was 30 years old and told the "young girl" to keep their relationship a secret. He began to send suggestive and sexually explicit material. Mishra exchanged messages with the undercover agent for months before requesting an address and arranging a meeting in February.
Following Mishra's arrival on the scene, hoping to meet a victim on whom to prey, federal agents took him into custody. According to FBI agents, the alleged predator admitted he went to the park to engage in sexual activity but denied he intended to have sexual intercourse.
Copyright 2022, IntegrityMag.com