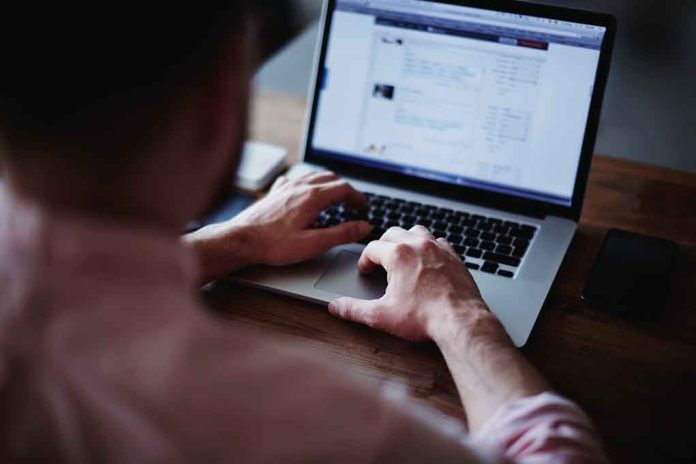 Free Speech Blackout: Chinese Government Goes On Censorship Rampage
(IntegrityMag.com) – It's no secret that the Chinese Communist Party (CCP) disapproves of free expression. Any media content spreading messages the country's ruling organization is uncomfortable with tends to disappear from public view quite quickly. In the most recent showcase of the nation's censorship, officials at the Cyberspace Administration of China (CAC) removed over 2.3 million short clips of footage from the Internet.
According to an article on the crackdown from the Global Times, a state-backed publication in China, the authorities were targeting "improper and illegal" video content. Censors eliminated 120,000 user accounts, "punished" 218,600 producers of problematic video clips and live streams, and took a total of 2.351 million short videos offline.
More than 2 million illegal short videos removed, 120,000 illegal user accounts closed amid nationwide campaign by Chinese internet watchdog – Global Times https://t.co/bsZtpdADIf

— Zhang Heqing张和清 (@zhang_heqing) August 1, 2022
Features of videos that officials went after included themes like pornography and gambling, as well as "ugliness, oddness, fake [sic], [and] vulgarity." The report also mentioned the authorities had focused on problematic marketing practices and unlawful profiteering when executing the campaign.
Regulators allowed some platforms that hosted the targeted content to adjust their policies and continue providing services with a new approach. However, the CAC blacklisted 106 providers and forced them off the Internet. Has the communist nation once again taken its control over the people just a little too far?
Copyright 2022, IntegrityMag.com