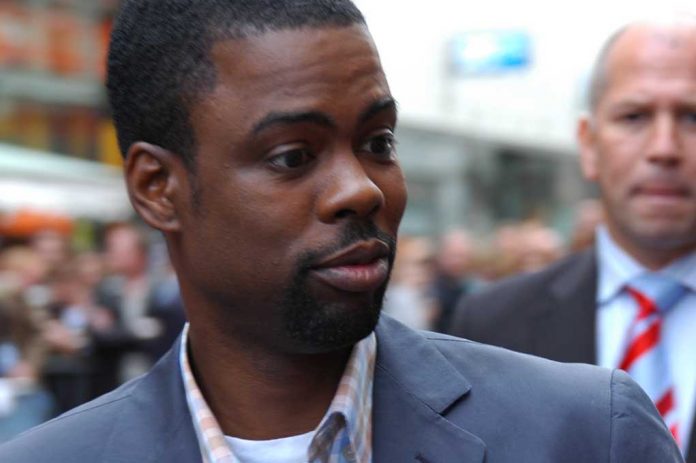 (IntegrityMag.com) – Health experts the world over have heralded vaccination as the most powerful tool in our arsenal when it comes to beating COVID-19. Unfortunately, as we're starting to see, vaccines don't offer full protection from the virus. Comedian Chris Rock is the latest high-profile individual to report experiencing a "breakthrough" virus case. 
On Sunday, September 19, Rock announced his diagnosis via Twitter, also taking the opportunity to implore people to "[get] vaccinated." He told his followers they "don't want this," implying his symptoms are at least somewhat severe.
Hey guys I just found out I have COVID, trust me you don't want this. Get vaccinated.

— Chris Rock (@chrisrock) September 19, 2021
Chris Rock is not the first celebrity to announce an illness from the virus despite being fully vaccinated. Conservative British journalist Piers Morgan (who recently announced plans to work on a new talk show following his departure from ITV's Good Morning Britain in the wake of controversy over his opinions on Meghan Markle) also became sick from COVID-19 despite being inoculated. Morgan believes he caught the virus during this year's Euro 2020 final, one of the first major sporting events to have a full-capacity crowd since the pandemic began.
According to the CDC, vaccines are "highly effective" at keeping COVID-19 patients alive and out of the hospital. Vaccinated people are infectious for shorter periods when they become ill and, even though infection is possible in people who have received vaccines, their risk of getting it is lower.
Copyright 2021, IntegrityMag.com