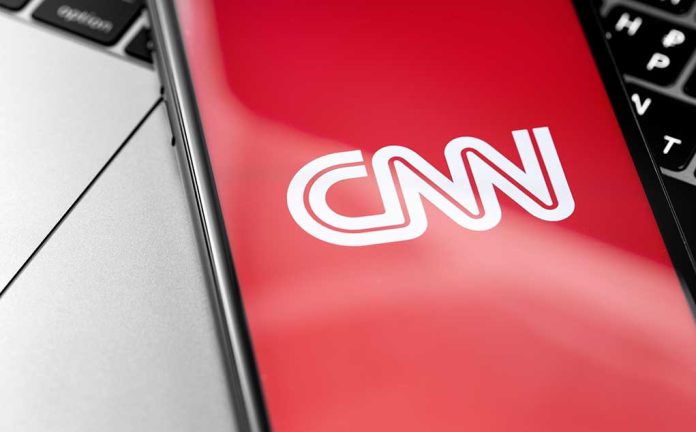 (IntegrityMag.com) – During former President Donald Trump's White House tenure, well-established left-wing outlets like CNN were profiting hugely from their caustic coverage of the divisive president. Since his departure, they've suffered. CNN is now dealing with problems on other fronts, too, and the pressure is beginning to show.
On Friday, March 25, CNN failed to surpass a total average of one million viewers on any of its prime-time shows. Fridays typically bring fewer viewers than other days, especially in later hours. However, this performance was particularly poor. By comparison, Fox News had a total average of 2.34 million viewers during the same period.
Fox News Makes Gains In 1Q Cable News Ratings While CNN, MSNBC Suffer Steep Declines https://t.co/SKtASftXfn pic.twitter.com/g1SyXjMK6q

— Forbes Entertainment (@ForbesEnt) March 29, 2022
These disappointing viewer numbers come following multiple scandals involving senior figures at CNN. In February, Jeff Zucker resigned as president of CNN Worldwide after an investigation uncovered his previously undisclosed romantic relationship with Allison Gollust, CNN's chief marketing officer and executive vice president.
Zucker's resignation came just two months after he fired anchor Chris Cuomo. Cuomo's position became untenable when it emerged he had unethically advised his brother, former Democratic New York Governor Andrew Cuomo, on how to limit his liability arising from sexual misconduct allegations from several women.
Will things get worse for CNN before they get better?
Copyright 2022, IntegrityMag.com