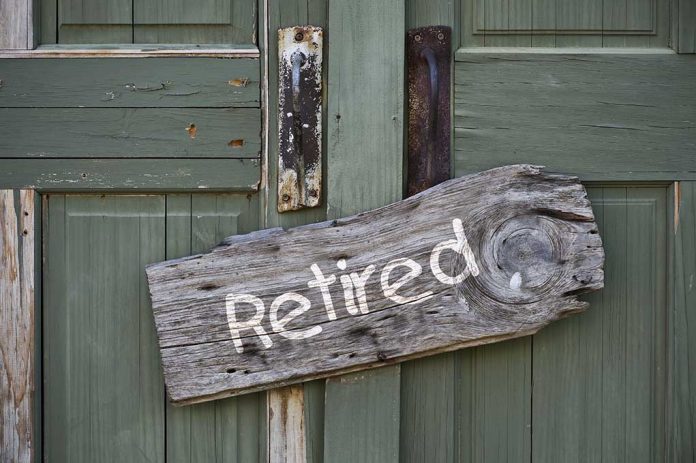 (IntegrityMag.com) – Dr. Anthony Fauci has increasingly become a controversial figure in the world of public health. Senator Rand Paul (R-KY) called Fauci out over his support of apparent gain-of-function research in Wuhan before the pandemic, prompting an irate and somewhat vague response from the doctor. Now, Fauci's boss at the National Institutes of Health has decided to retire.
On Tuesday, October 5, Dr. Francis Collins published a press release on the NIH website revealing he was preparing to step down from his position as the agency's director at the end of the year. Collins said leading the NIH had been "an incredible privilege," and the decision to walk away from the organization hadn't been easy. He said he decided after consulting with his wife and other family members.
NIH Director Dr. Francis Collins to Retire by Year's End – https://t.co/JKuLkQPfpz

— Drugs.com (@Drugscom) October 5, 2021
After then-President Barack Obama appointed him to lead the NIH in 2009, Collins oversaw an expansion of the role and scope of the NIH. He received support from lawmakers in both major parties for budget increases for the organization over the 12 years he spent at its helm. Analysts credit him with making strides in the fight against public health issues like Alzheimer's disease, the opioid epidemic, cancer, and, of course, the COVID-19 pandemic.
It's not yet clear who will take over from Francis Collins. Might Dr. Fauci be next in line?
Copyright 2021, IntegrityMag.com