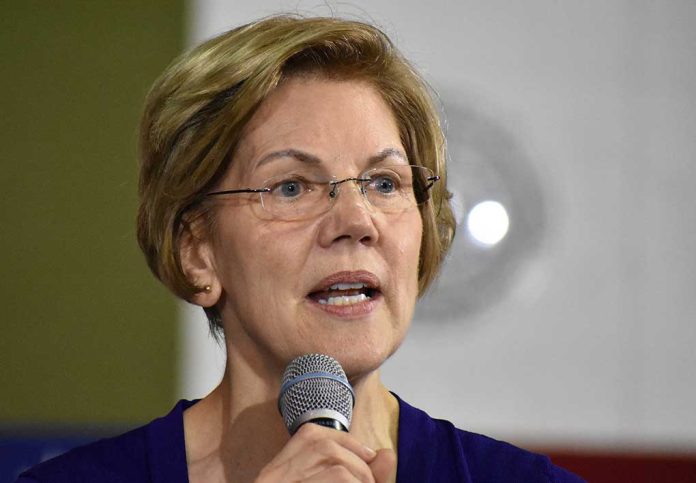 (IntegrityMag.com) – In September 2021, Senator Elizabeth Warren (D-MA) wrote a letter to Amazon CEO Andy Jassy complaining about the online retail giant's sale of material that allegedly spread misinformation about the COVID-19 pandemic and vaccines. Now, the authors of some of the material in question have decided to file suit against the liberal lawmaker.
Dr. Joseph Mercola and Ronald Cummins have sued Senator Warren, alleging she violated the First Amendment by trying to get Amazon to stop promoting their book, "The Truth About COVID-19: Exposing the Great Reset, Lockdowns, Vaccine Passports and the New Normal." Joining the lawsuit are Robert F. Kennedy Jr., a nephew of former President John F. Kennedy and the author of the book's foreword, and Chelsea Green Publishing Inc., the book's publisher and distributor.
Newsweek covers my lawsuit against Sen. Warren.https://t.co/7o7XcYn9tN

— Dr. Joseph Mercola (@mercola) November 8, 2021
In her letter to Amazon, the senator alleged the retailer's sale of the book was "unethical, unacceptable and potentially unlawful." She didn't specify what laws the company might have broken by selling the book. She took particular issue with the fact the book appeared near the top of Amazon's search results for terms like "COVID," "pandemic," and "COVID-19 vaccine." Warren specifically alleged the book contains vaccine misinformation, which the authors dismiss as false.
Do the authors have a case here?
Copyright 2021, IntegrityMag.com