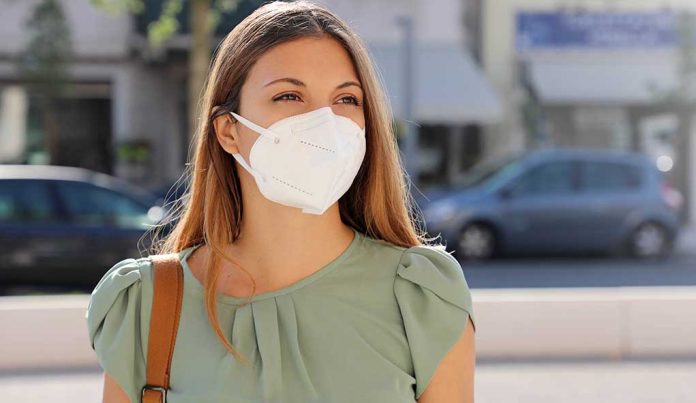 (IntegrityMag.com) – The Food and Drug Administration (FDA) plays a huge role in dictating how Americans treat health conditions. Unless a drug receives approval from the FDA, it cannot appear on the shelf in the local pharmacy or come across the counter. Now, pharma giant Merck is applying for FDA approval of a new medication to fight against the pandemic.
On Monday, October 11, Merck submitted its application for an Emergency Use Authorization (EUA) to approve an antiviral pill called molnupiravir to battle mild to moderate cases of COVID-19 infections in the United States. If the FDA gives the green light, it would be the first official COVID-19 treatment to come in pill form, rather than as an injection or IV. Trial data indicate molnupiravir used early during infections might cut the risk of hospitalization and death from COVID-19 in half.
Drugmaker Merck asks federal government to approve what would be first COVID-19 antiviral pill.https://t.co/DymH8asSis

— New York Daily News (@NYDailyNews) October 11, 2021
Aside from pure convenience, the pill could dramatically affect how healthcare professionals address the pandemic. It might allow some COVID-19 patients to self-administer their treatments at home without putting added pressure on hospitals and other healthcare facilities.
The new drug might also help poorer countries with low vaccination rates to address climbing infection rates and overburdened resources. If molnupiravir is as successful as it looks, the world could see a turning point in its fight against the delta variant of COVID-19.
Copyright 2021, IntegrityMag.com