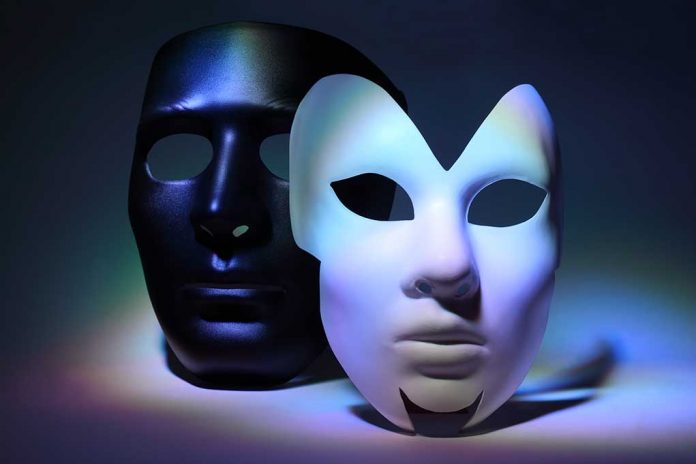 (IntegrityMag.com) – Disgraced financier Jeffrey Epstein died in a Manhattan jail cell in 2019, apparently by suicide. Since then, additional allegations of his crimes against young women have been broadcast globally. Epstein will never stand trial for his actions, but criminal proceedings against his alleged accomplice, Ghislaine Maxwell, are underway. Authorities believe Maxwell was involved in the trafficking of Epstein's victims from 1994 to 2004.
Maxwell's public reputation has suffered permanent damage, but some believe she may, in truth, have been one of Epstein's victims. On Tuesday, June 29, the Daily Mail reported on an interview with Lady Victoria Hervey, an ex-girlfriend of Britain's Prince Andrew, who knew Epstein and Maxwell in the early 2000s. Hervey said she finds the crimes Maxwell stands accused of inconsistent with her impression of Maxwell from their relationship. That person was "not the Ghislaine I knew," she remarked.
Prince Andrew's ex Lady Victoria Hervey tells how she escaped Jeffrey Epstein's clutches and was 'spied on' while staying in financier's 'sex flat'; Donald Trump, Bill Clinton and Ghislaine Maxwell were also in attendance https://t.co/Ng0670zfMV #PIMPOTUS #pedogate

— Fitzpatrick Informer 🇺🇸🇮🇪🇨🇦🏴󠁧󠁢󠁥󠁮󠁧󠁿 (@FitzInfo) September 1, 2019
Hervey speculated that Maxwell might have gotten "in way too deep" and found herself unable to leave. She also discussed Maxwell's love of "being surrounded by power," mentioning that the socialite placed little value in people who were not of use to her.
Maxwell's trial is scheduled to begin in November of this year. It appears likely we will hear many more disturbing revelations about the crimes she is accused of committing.
Copyright 2021, IntegrityMag.com