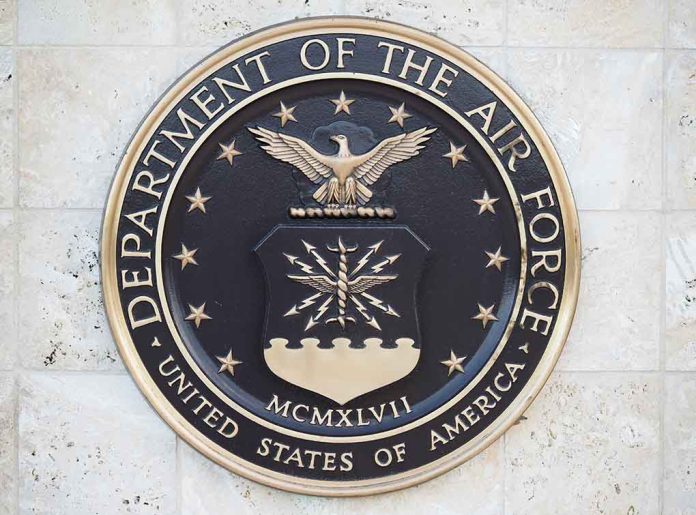 Unvaccinated Air Force Cadets Face Cruel Punishment For Disobeying Orders
(IntegrityMag.com) – Following the release of COVID-19 vaccinations to the public early last year, vicious debates over vaccine mandates ensued. As severe infections have waned, so has the relevance of vaccine mandates. Yet, there are still some cases of individuals and organizations battling over vaccine requirements, including in the military.
Three Air Force Academy cadets are currently embroiled in a dispute with the military branch over their refusal to adhere to its COVID-19 vaccine mandate, reported Fox News. Initially, the Air Force said four cadets (one has since chosen to take the vaccine) might not graduate from the Academy without receiving the inoculation.
Now, the Academy has updated its position on the matter, stating the cadets will each receive a Bachelor of Science degree. Still, they will not receive commissions or become active members of the Air Force until they receive vaccinations in line with the military-wide mandate imposed by Defense Secretary Loyd Austin in August of last year.
Air Force cadets who refused COVID vaccine will graduate, but won't receive commissions https://t.co/Ovmfz18hlK

— Fox News (@FoxNews) May 22, 2022
Furthermore, the government might require the three cadets to reimburse the Air Force for the cost of their training and education at the academy, and they will not be allowed to join other cadets for their graduation ceremony.
Do you think this is a fair outcome?
Copyright 2022, IntegrityMag.com