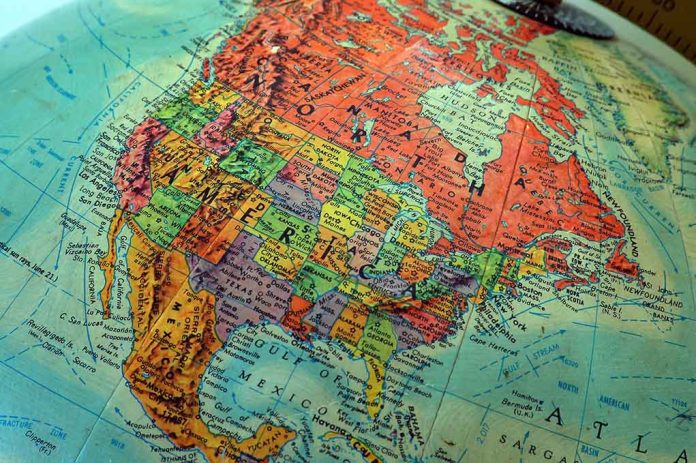 Liberals Roast Trump-Backed Candidate For One TINY Mistake
(IntegrityMag.com) – Ask any school-going child in America how many states are in the country, and the vast majority will correctly answer 50. Yet, bizarrely, this piece of common knowledge recently appeared to elude one high-profile GOP Senate candidate in the state of Georgia. On Tuesday, June 21, Herschel Walker said there were 52 American states as he criticized Democratic rival Stacey Abrams.
Walker's remark came while speaking on "The Clay Travis and Buck Sexton Show." He was responding to comments Abrams made about the state of Georgia in the context of Republican Governor Brian Kemp's leadership. Abrams essentially slammed her own state, saying it was the worst in the nation in which to live. She cited its issues with mental health care, low wages, and maternal mortality.
Herschel Walker criticized Abrams for speaking negatively about Georgia. He said that if the divisive Democrat didn't like the state, she had 51 others she could choose to live in, implying there are 52 overall.
Herschel Walker said in an interview that there are 52 states. There are 50. https://t.co/UufMQz2BqI

— Amanda Terkel (@aterkel) June 22, 2022
Walker representative Mallory Blount later stated her boss had made a simple misstatement.
Do you think this was a simple slip of the tongue from Herschel Walker? Or did the Republican candidate make a genuine mistake about the number of states in America?
Copyright 2022, IntegrityMag.com