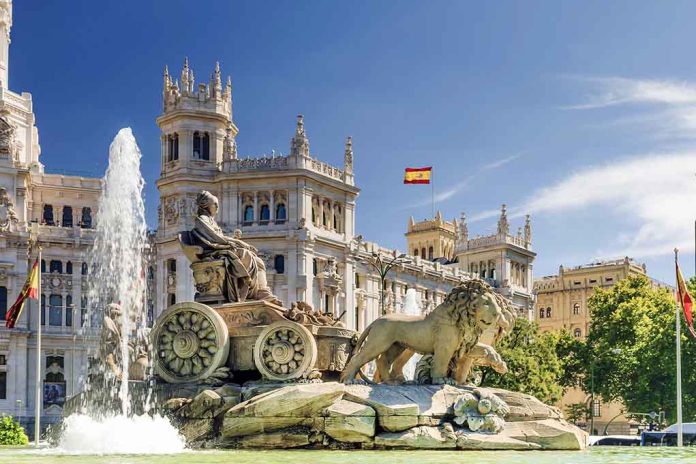 What REALLY Happened On Joe Biden's Overseas Trip
(IntegrityMag.com) – President Joe Biden's trip to Europe was supposed to help his approval ratings through a series of "wins." The administration touted significant foreign policy advances between the G7 meeting in Germany and the NATO summit in Spain. Ultimately, however, the president's grand journey was largely overshadowed by events at home.
As Biden's call to codify Roe v. Wade with a filibuster exemption dominated the US news cycle, news outlets at the G7 summit largely overlooked talks about capping Russian oil prices and advances in addressing food insecurities caused by the war.
Five takeaways from Biden's trip to attend G-7, NATO meetings. https://t.co/fcBHXkAw7Z pic.twitter.com/XIqzc6Vs8g

— The Hill (@thehill) July 1, 2022
The president also spoke to concerns that world leaders believe the United States is going in the wrong direction, citing higher inflation in other countries and strong economies. "They do not think that," Biden said to reporters. He claims not one world leader agrees that America is going backward.
The NATO summit in Spain yielded significant news, as Turkey relented its objection to Finland and Sweden joining the organization, paving the way for a Europe closely unified with the United States and others to resist Russian influence in the area. The unexpected news creates a significant shift in policy for the two countries after decades of military neutrality.
If not for the staggering number of headlines saturating American media about the Supreme Court, the January 6 hearings, and the sentencing of convicted sex trafficker Ghislaine Maxwell, perhaps the president's European accomplishments would shine more brightly.
Copyright 2022, IntegrityMag.com