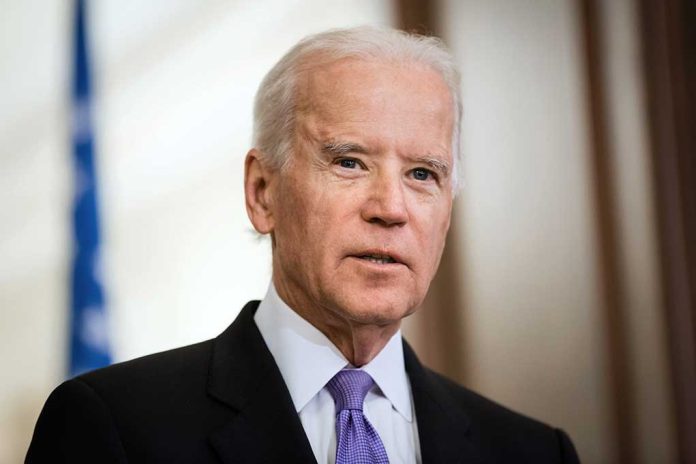 Janet Yellen REACTS To Recessions Claims
(IntegrityMag.com) – Now that the COVID-19 pandemic is fading into the background, economic worries are the biggest issue US residents now must face. The problem began with spiraling inflation, and now a rapidly decelerating economy is fueling fears we could be heading into a lengthy recession. Still, according to Treasury Secretary Janet Yellen, we may yet manage to avoid the problem altogether.
During an interview the treasury secretary gave on ABC News on June 19, Yellen remarked that a recession wasn't a certainty in the United States. Her comment came following the massive interest rate hike by the Federal Reserve. The official pointed out the economy had expanded rapidly over the previous few years, and a cooling-down period was inevitable.
"I expect the economy to slow," @SecYellen says. "It's been growing at a very rapid rate … It's natural now that we expect a transition to steady and stable growth, but I don't think a recession is at all inevitable."https://t.co/cWhp8OHduC

— Washington Examiner (@dcexaminer) June 19, 2022
Instead, Yellen said that we could be heading for "steady and stable growth." The treasury secretary acknowledged that the average consumer was spending less because of rising prices but pointed out consumers' "bank balances are high," adding that people would be able to rely on their savings to keep paying for goods and services despite high inflation.
Should we be taking Janet Yellen's economic predictions seriously? Or is this an indication that the Treasury Secretary is ignoring the obvious signs of looming peril?
Copyright 2022, IntegrityMag.com