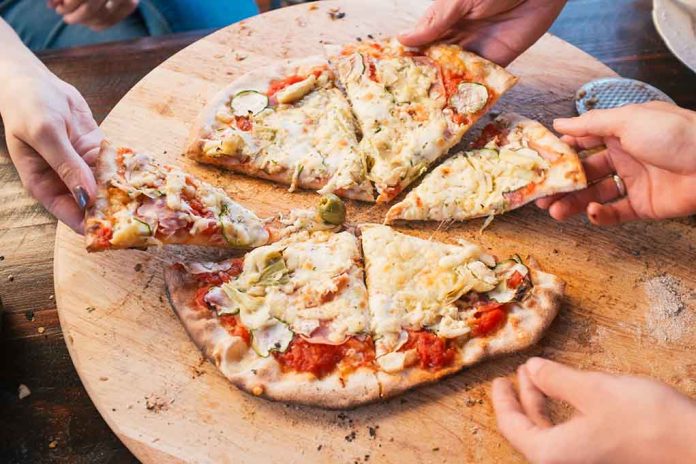 (IntegrityMag.com) – Liberal media giant CNN has had to endure scandal after scandal in recent times. Perhaps the best-known example is that of former anchor Chris Cuomo, whom the media outlet dismissed after it emerged he used his position to help his brother, disgraced former New York Governor Andrew Cuomo (D), escape criminal liability in regard to sexual misconduct allegations. Another ongoing controversy surrounds recently departed CNN president, Jeff Zucker.
The network ousted Zucker (56) after confirming he engaged in an undisclosed consensual romantic relationship with chief marketing officer Allison Gollust (49). The pair, which had worked together for two decades, claimed their relationship only became romantic in 2020, but network insiders claim it happened long before that.
Zucker's failure to disclose the existence of the relationship to the company caused his ouster because it was a violation of CNN's Standards of Business Conduct. So far, Gollust remains in her position.
EXCLUSIVE: CNN president Jeff Zucker breaks cover for the first since resigning over his secret relationship with staffer https://t.co/G4QUc9tEcU

— Daily Mail US (@DailyMail) February 15, 2022
Industry observers saw Zucker in public for the first time since his departure from the network on Friday, February 11. He was out collecting a takeaway pizza in Midtown Manhattan, apparently doing his best to remain unnoticed. Gollust was spotted at her apartment in the city on Friday evening as well.
Analysts credit Jeff Zucker with making CNN a more aggressive, confrontational media presence. It's not yet clear what he will do next, and he's made no announcements.
Copyright 2022, IntegrityMag.com