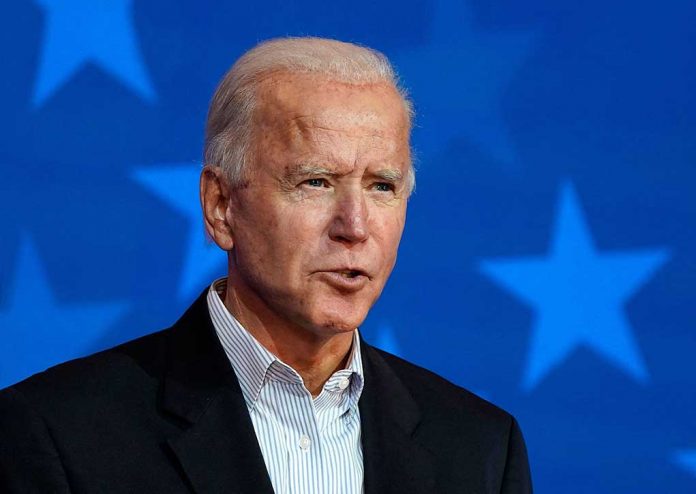 (IntegrityMag.com) – Since the fall of Afghanistan's government to the Taliban forces, it has become obvious America would need to accept thousands of Afghan refugees. Many of these individuals have worked closely with American forces over the last two decades, often against Taliban insurgents. However, there are growing concerns about how easy it might be for terrorist sympathizers to slip between the cracks to gain entry to the US as well.
On Sunday, August 29, the Department of Homeland Security revealed President Joe Biden had issued a mandate to the agency to oversee the resettlement of incoming Afghan refugees. A group of DHS officials will reportedly process new entrants, arrange COVID-19 testing for them, and offer ongoing support throughout the resettlement process. Robert J. Fenton Jr., a senior operative with the Federal Emergency Management Agency (FEMA), will head the group.
Biden directs DHS to take lead on resettling Afghan refugees https://t.co/091ye4XYf1 pic.twitter.com/wnTyxRTHlq

— The Hill (@thehill) August 30, 2021
Given the apparent failure of the DHS to manage the persistent crisis on our southern border in recent months, Conservatives have pointed out this may not be the wisest move. The agency has presided over record numbers of migrant encounters for several months in a row. These statistics have defied the usual trend in summer months, which normally sees undocumented migration decline because of the dangerously hot, dry regional weather.
Resettlement is just one of the policy challenges facing the Biden administration in the wake of the Afghanistan withdrawal. There will undoubtedly be several more.
Copyright 2021, IntegrityMag.com