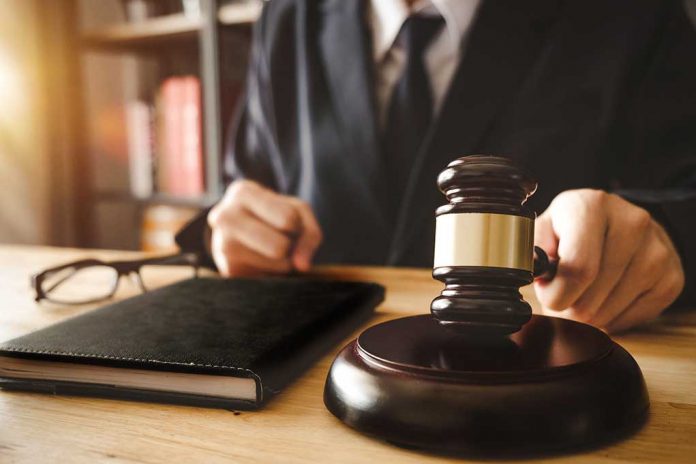 (IntegrityMag.com) – Ghislaine Maxwell is the one-time girlfriend of disgraced financier Jeffrey Epstein, who died by apparent suicide in a Manhattan jail cell in 2019. Epstein was awaiting trial for sex trafficking charges when he died, though he was already serving a sentence for previous sex crime convictions. Maxwell is also due to stand trial for her role in Epstein's offenses; she's been charged with trafficking offenses, as well as perjury.
Now, it looks as though Maxwell's legal woes might no longer be confined to the United States. On Tuesday, June 15, Channel 4 released a report on Epstein and Maxwell's past illegal conduct in the United Kingdom. According to Nazir Afzal, a former public prosecutor in England who spoke to Channel 4, there is "clearly enough evidence" for British police to investigate Maxwell more thoroughly.
Ghislaine Maxwell Should Face U.K. Police Investigation, Says Former Prosecutor https://t.co/ReN91oXBL0

— Bitesize World News (@Bitesizewn) June 16, 2021
Until now, the Metropolitan Police (the UK's largest police force) have adopted the position that American law enforcement agencies should lead the way on this case. However, Afzal called this stance "concerning," given that there could be "potential victims" in the UK.
Despite the not guilty plea Ghislaine Maxwell entered in a Manhattan courtroom earlier this year, her legal troubles appear to be deepening.
Copyright 2021, IntegrityMag.com