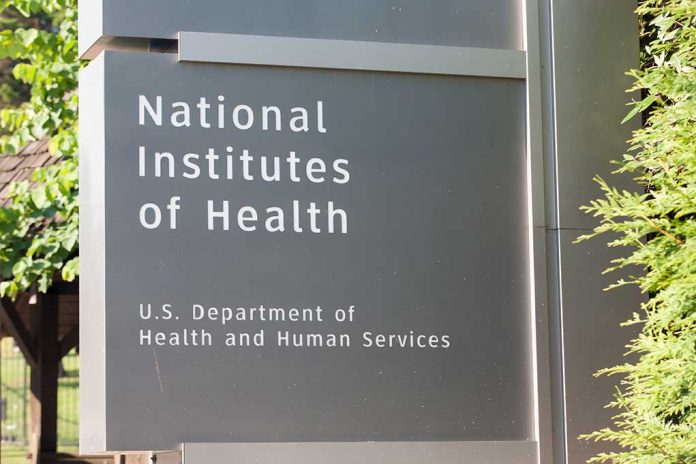 Fauci's Money Grubbing Scandal Completely Exposed By Watchdog Group
(IntegrityMag.com) – Dr. Anthony Fauci, director of the National Institute of Allergy and Infectious Diseases (NIAID), has become a highly recognizable figure in the United States since the beginning of the COVID-19 pandemic. He and Dr. Francis Collins, the former director of the National Institutes of Health (NIH), have made countless important decisions about public health affecting millions of Americans' lives. Now, damning new information about the pair's financial affairs has come to light.
On Monday, May 9, watchdog organization Open the Books published a report on royalty payments Collins, Fauci, and other NIH executives received from drug companies and other organizations between 2010 and 2020. The article estimates these payments amounted to over $350 million in those 10 years and states both men had also been receiving so-called "royalties" before 2010.
How is this legal @CDCgov ?
"An estimated $350 million in undisclosed royalties were paid to the National Institutes of Health and hundreds of its scientists, including the agency's recently departed director, Dr. Francis Collins, and Dr. Anthony Fauci"https://t.co/BysSJhec89

— Thomas Massie (@RepThomasMassie) May 10, 2022
The report states the NIH doled out tens of billions of dollars in grants to pharmaceutical companies conducting various research projects. It states hundreds of millions were also going in the opposite direction in the form of stealthy royalty payments.
Earning an annual salary of over $456,000, Dr. Anthony Fauci is the highest-paid employee of the federal government, according to the Daily Wire. As well as heading up the NIAID, he's also the chief medical adviser to President Joe Biden.
Copyright 2022, IntegrityMag.com