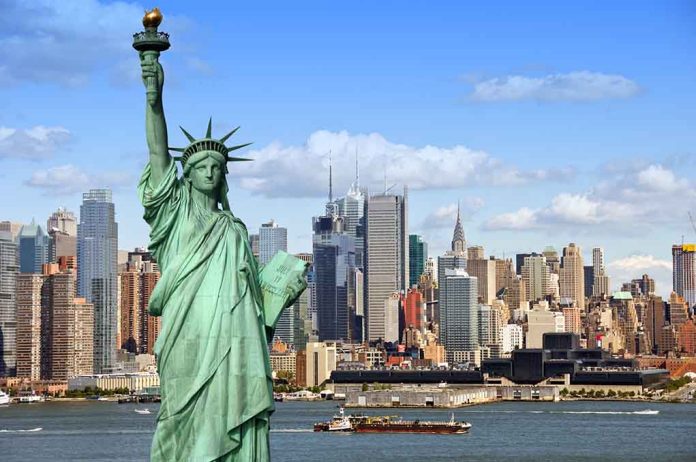 (IntegrityMag.com) – Inflation has been one of the buzzwords of the last few months. Prices on all kinds of goods and services are skyrocketing, with gas and groceries being two of the most problematic examples. According to recent reports from New York City, rental costs in the Big Apple are also climbing at an extraordinary pace.
Tenants in some parts of the nation's largest city by population are suffering under the weight of massive bumps in rent. Property agency Zumper recently conducted a review of rent prices across the country and discovered that the median rent on a one-bedroom apartment in Manhattan has increased by 25% over the last year, and that figure increases to 27% for two-bedroom residential properties.
In January 2022, New York City had the most expensive rent prices in the nation.
New York's rent board OK'd a price hike for stabilized apartments. Here's what tenants need to know about the vote: https://t.co/n42PN6x8hZ

— THE CITY (@THECITYNY) June 26, 2021
Analysts aren't entirely sure why this is happening now, but they have some clues. The end of the COVID-19 pandemic is one factor, and a shortage of affordable housing units is another. In some cases, though, experts believe landlords are simply charging as much as they think the market will bear.
This strategy might pay dividends for landlords in the short term, but what will happen to New York's economy in coming years if this trend continues? If property owners continue to push middle-class workers out of the Big Apple, the city may start to suffer from labor shortages and other issues.
Copyright 2022, IntegrityMag.com