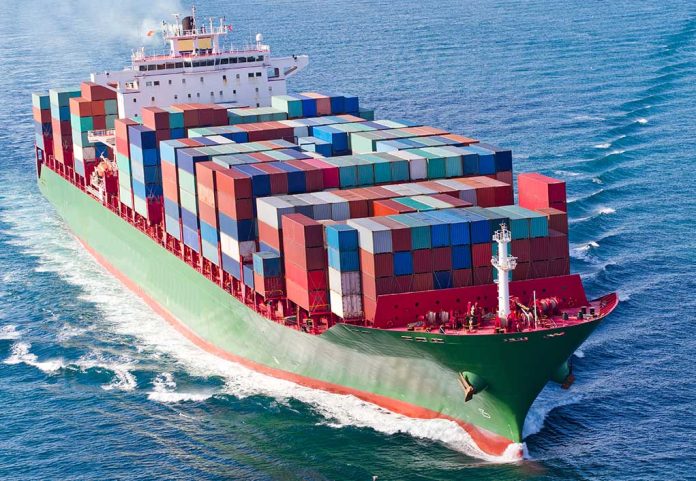 (IntegrityMag.com) – COVID-19 is having a major impact on supply chains around the world, and consumers and businesses alike are starting to feel the pinch. With the holiday season just around the corner, many people were hoping things would start to look up before the busiest consumer season of the year took off. Unfortunately, normalcy looks unlikely to be the case.
Transport Secretary Pete Buttigieg appeared on CNN's State of the Union on Sunday, October 17. Discussing the backlogs in supply chains at major American ports, he said all signs pointed toward the situation persisting well into 2022. Buttigieg added that demand was as big an issue as supply, claiming demand was currently "off the charts."
Transportation Secretary Pete Buttigieg says supply chain disruptions will "continue into next year."

"… demand is up, because income is up, because the president has successfully guided this economy out of the teeth of a terrifying recession." pic.twitter.com/uuFPhZoG8z

— The Recount (@therecount) October 17, 2021
CNN host Jake Tapper asked whether President Joe Biden might consider lifting Trump-era tariffs on China due to the deepening crisis. The transport secretary didn't offer a direct answer to that query, choosing instead to claim, "every idea is being taken seriously." Buttigieg discussed the pilot program underway at ports in Long Beach and Los Angeles to keep the ports operating 24 hours a day, 7 days a week.
Will the interventions be enough to save Christmas?
Copyright 2021, IntegrityMag.com