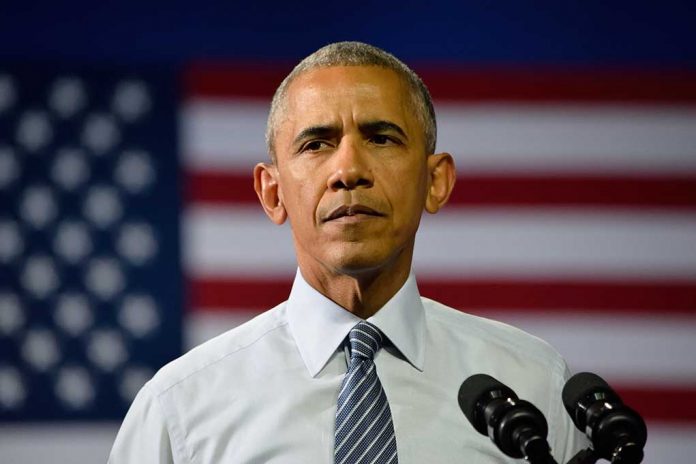 (IntegrityMag.com) – It has emerged that former President Barack Obama plans to host a 60th birthday celebration in his luxurious home in Martha's Vineyard, Massachusetts, on August 7. The event will reportedly take place outdoors and adhere to all local, state, and CDC guidelines around the limitation of the spread of COVID-19. However, as case numbers associated with the delta variant continue to climb across the US, some people are asking whether the event is appropriate.
One such person is English journalist Piers Morgan. On Monday, August 2, the Daily Mail published a column by Morgan in which he slams the "selfish" former president for planning the birthday bash. He points out that a similar event held by former President Donald Trump in the current climate would attract fierce online and media criticism, but Obama has largely gotten a pass.
*NEW COLUMN*
When the White House is haranguing America over the Delta wave, selfish Obama's hypocritical unmasked birthday ball for 500 liberal friends is a terrible example to set – he must cancel it. https://t.co/K2OjvriWV8 pic.twitter.com/Xu5XMdG8xF

— Piers Morgan (@piersmorgan) August 2, 2021
The event will reportedly cater to 475 guests, including stars like Oprah Winfrey and George Clooney. There will also be 200 staff onsite, and Seattle rock band Pearl Jam will provide entertainment on the night. It's unclear whether those in attendance will have to prove their vaccination status or wear masks, though they will require proof of a negative COVID test.
In his article, Piers Morgan claims this party will serve to reinforce the idea that there is one set of rules for ordinary Americans and another set for elites. He claims this double-standard could end up feeding into vaccine skepticism, and ultimately costing lives.
Does he have a point?
Copyright 2021, IntegrityMag.com