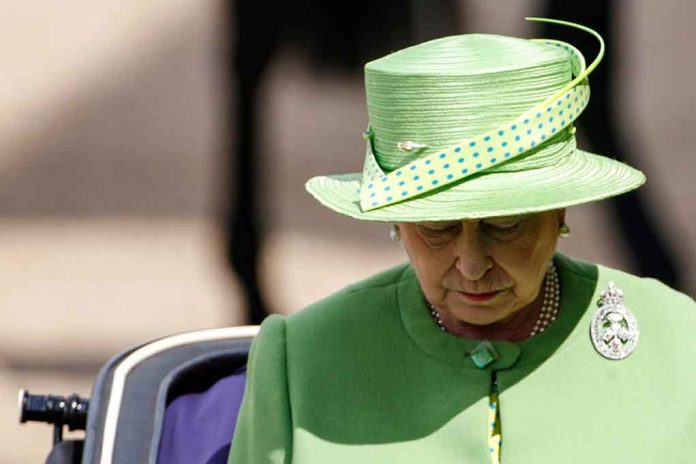 (IntegrityMag.com) – The British Royal Family is going through a tough time right now. A scandal around sexual abuse allegations has embroiled Prince Andrew, one of Queen Elizabeth's sons, since shortly after the death of his friend Jeffrey Epstein. There was also Prince Harry's highly publicized split from the family last year. Now, it appears these events are taking their toll on the Queen.
According to Jenny Bond, a former royal correspondent for the BBC, the monarch is likely feeling desperate due to the various challenges her son and grandson have posed. Bond referred to the perception of some analysts that Prince Harry has received less favorable treatment from the Royal Family than Prince Andrew, implying the Royal Family is under pressure because of this.
Queen Elizabeth II "in despair" at Prince Andrew and Prince Harry—expert https://t.co/YFITWbaEnr

— Newsweek Culture (@NewsweekCulture) January 20, 2022
The crown stripped Prince Harry of his honorary military titles in February 2021, before his explosive Oprah Winfrey interview with his wife, Meghan Markle, hit the airwaves in March. By contrast, Prince Andrew kept his titles until a few weeks ago, despite stepping away from the limelight due to his association with Epstein in November 2019. Prince Harry also lost taxpayer-funded police protection, while it's not clear whether the same fate has befallen Prince Andrew.
Do you think the Queen has approached the situation fairly, or should she do more to distance herself and the Royal Family from Prince Andrew?
Copyright 2022, IntegrityMag.com