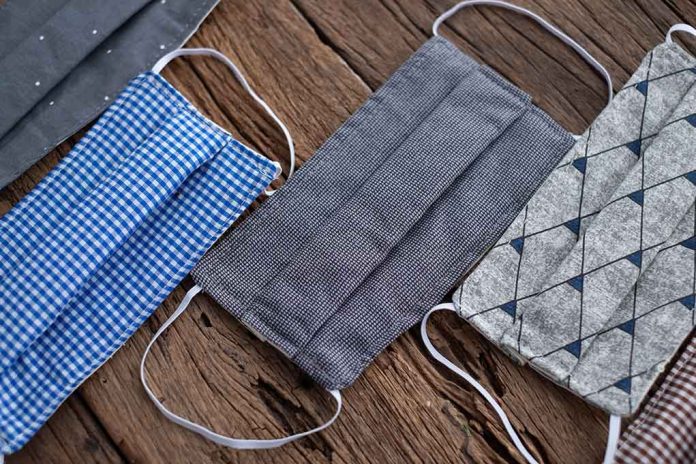 (IntegrityMag.com) – The problem with Big Tech censorship is the entities doing the censoring don't always know whether they've interpreted a given situation rightly or wrongly. Often, that only becomes apparent well after the fact. A recent story involving Senator Rand Paul (R-KY) illustrates this perfectly.
On Friday, January 14, the Centers for Disease Control and Prevention (CDC) updated its guidance on mask-wearing to limit the spread of COVID-19. The official advice now is "loosely woven cloth products" are less effective than other types of masks, particularly N95 and KN95 masks.
This new guidance echoes Senator Paul's remarks last year in a YouTube video. He claimed cloth masks were not an effective tool in the fight to limit the spread of the COVID-19 virus. The Google-owned streaming platform didn't take kindly to his comments; it suspended the Kentucky senator, citing a breach of its COVID-19 misinformation policy.
Following the CDC's update of its guidelines, Paul wasted no time taking to the internet to point out YouTube's hypocrisy. He shared the tweet below to express his dissatisfaction with the platform's treatment of his video.
Does this mean snot-nosed censors at YouTube will come to my office and kiss my … and admit I was right?https://t.co/0BZ2HZHiZW

— Rand Paul (@RandPaul) January 15, 2022
When the dust settles on the COVID-19 pandemic, how many more commentators like Rand Paul will Big Tech have silenced wrongly?
Copyright 2022, IntegrityMag.com