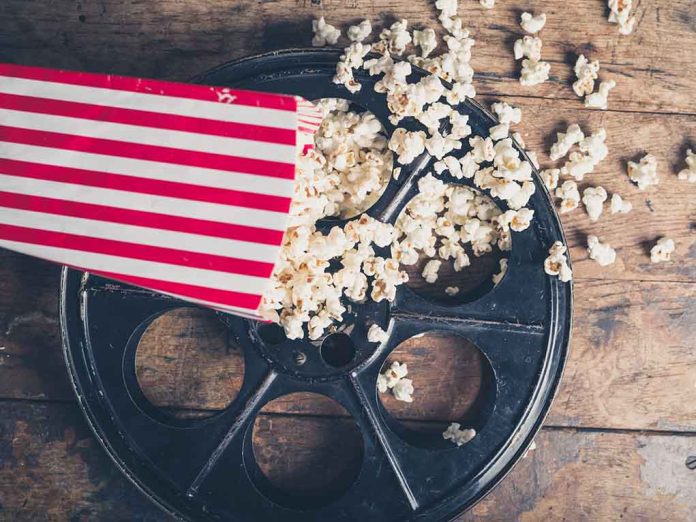 Consumers Won't Be Popping Into Theaters Anymore Thanks To This Nationwide Shortage
(IntegrityMag.com) – The COVID-19 pandemic took a toll on many businesses, but the theater industry suffered intensely. Theater complexes had to shut down. Gradual reopenings did little to stem the income loss. They're finally open at full capacity almost everywhere, but a new threat is looming: a popcorn shortage.
In a report from The Wall Street Journal, Preferred Popcorn's chief executive, Norm Krug, stated the yield of popcorn this year will likely fall short of demand. While at CinemaCon, Krug spoke about how farmers are demanding higher pay, or they'll switch to other crops, such as soybeans, that bring in more money.
"Popcorn supply will be tight." That's a scary script for movie theaters worried about shortages behind the concession stand—just as Americans are returning to the cinema. https://t.co/R4q0QqWjk6

— The Wall Street Journal (@WSJ) May 31, 2022
The concern isn't just over the crunchy snack. Others at the convention spoke about supply chain issues causing shortages of various concession necessities, such as bags, trays, soda syrup, and cups.
The situation spells trouble for owners and patrons. The losses from the pandemic are still threatening many businesses. Theater owners had hoped to make up losses through more concession sales, but they can't do that if they don't have the products to sell.
Most moviegoers have no idea about the chaos behind the scenes. Shortages haven't occurred within the theater industry at the level they have at the grocery store, and owners haven't yet had to institute price hikes. Still, insiders predict the struggles may take a toll later in the year, during the holiday movie season, resulting in much higher prices for consumers when they go out for movie nights.
Copyright 2022, IntegrityMag.com