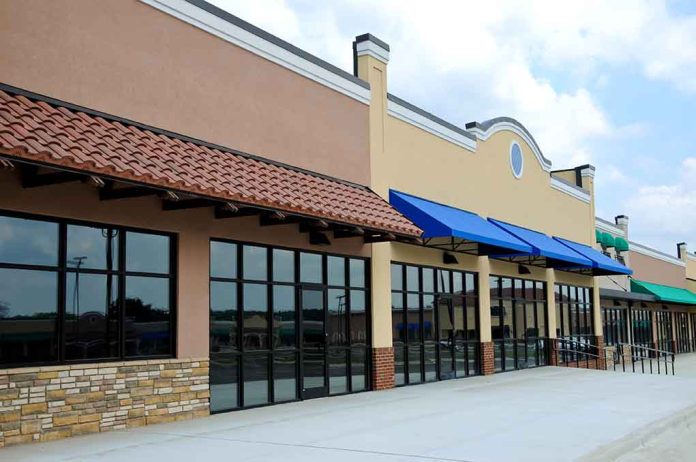 (IntegrityMag.com) – The aftershock of the COVID-19 pandemic has made its presence felt in the United States economy in various ways. Most recently, persistent inflation has made it more difficult for Americans to put food on their tables and fill their cars with gas. Now, this issue may be having domino effects on the economy, further limiting the average person's spending power.
On Wednesday, March 16, the Commerce Department released data relating to sales in the retail sector. The figures were lower than some experts had projected, with sales increasing by just 0.3% over the course of the month.
U.S. retail sales rose moderately in February as more expensive gasoline and food forced households to cut back spending on other goods, which could restrain economic growth this quarter.
https://t.co/WqviipoOFE

— Newsmax (@newsmax) March 16, 2022
Retail sales are primarily sales of goods, with the exception of food and drinks sold in bars and restaurants.
Meanwhile, gas prices continue to surge, partially because of the ongoing military conflict between Russia and Ukraine. Earlier this month, President Joe Biden announced a ban on imports of Russian oil as a sanction against the Kremlin, meaning energy costs are likely to remain stubbornly high in coming months. Analysts have pointed to price increases for fuel as one of the main reasons why retail sales aren't growing at the pace some people hoped they would.
Do you think the Biden administration could be doing anything differently to make life easier for the average American consumer right now?
Copyright 2022, IntegrityMag.com