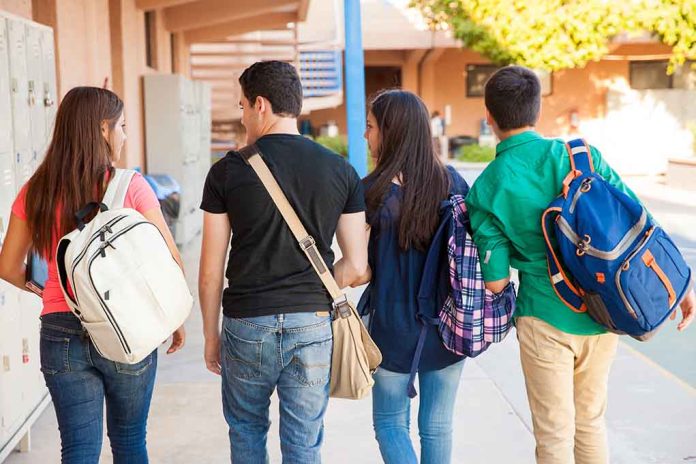 COVID Side Effects Are Still Pouring In
(IntegrityMag.com) – During the pandemic, while some leaders across the country were imposing containment measures as drastic as they could get away with, many commentators expressed worries about the effects the situation would have on young people. Now, as the dust settles on COVID-19, significant evidence is emerging that lockdowns and other such rules may indeed have wrought severe harm.
A New York Times article containing insights from interviews with 362 school counselors reveals children are currently struggling with unprecedented behavioral and mental health difficulties. Kids are also struggling with aspects of their academic pursuits, according to the report.
Joe, with the help of Dr. Fauci & the Teachers Unions, did this too! 😠https://t.co/KkL9pRB7CA

— Daniel F. Baranowski (@DFBHarvard) July 11, 2022
One interviewee from Gilbert, Iowa, claimed the youths she's working with are "more impulsive [and] less controlled," adding they have issues with "emotional regulation." A counselor working with blind and visually impaired students in Austin, Texas, stated children in her school aren't as "bought in" as they once were and aren't looking forward to high school as much.
The article reports many kids' development seems to have stalled at the age they were when the first pandemic-related restrictions came into force. The most common issues related to anxiety and depression (with 94% of counselors reporting them), emotional control (88%), and conflict resolution (75%).
Do you think the worst may be yet to come in this regard?
Copyright 2022, IntegrityMag.com