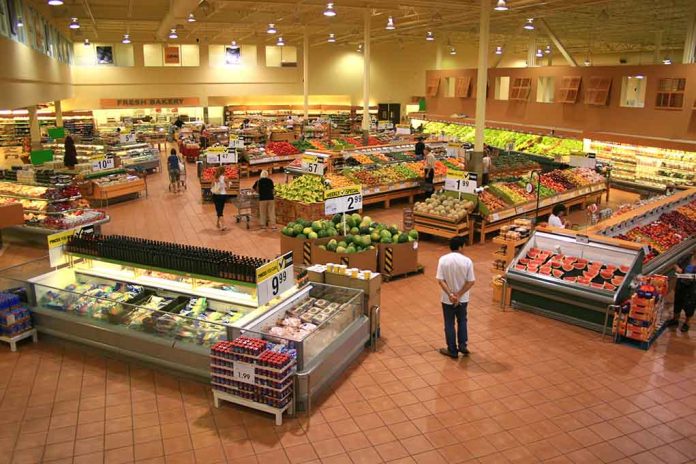 Top Economist Sounds The Alarm – Are You Prepared?
(IntegrityMag.com) – After a major initial slump in March 2020 following the onset of the COVID-19 pandemic, capital markets have surged to their strongest-ever positions over the last two years. Yet, with inflation and unemployment remaining high, the US economy does have its problems. According to one expert economist, the problem might soon become significantly worse.
On Monday, April 25, Piper Sandler's chief global economist Nancy Lazar spoke with Maria Bartiromo on Fox Business. Lazar shared her prediction that the world is in the preliminary stages of a serious recession. She believes the euro-zone will be the worst affected area, and China's economic growth will also slow down significantly. Lazar added the United States might manage to avoid the recession, but she said growth would slow significantly this year compared with 2021.
Nancy Lazar: "We are at the early stages of a very significant, synchronized global recession."@MariaBartiromo @FoxBusiness pic.twitter.com/6JTbgsMBm0

— Mornings with Maria (@MorningsMaria) April 25, 2022
Lazar claimed a similar situation arose in 2015, with economists forecasting a recession in 2016. The US avoided a recession then because of its healthy economic fundamentals, and Lazar believes these are still in place and will work in our favor this time as well.
Given rocketing inflation and continued signs of a looming recession, what is the administration's plan? President Joe Biden's economic response centers around increased taxation on high earners and expanded investment in healthcare and the green energy sector, but it might not be enough.
Do you think we'll see major economic instability globally this year?
Copyright 2022, IntegrityMag.com