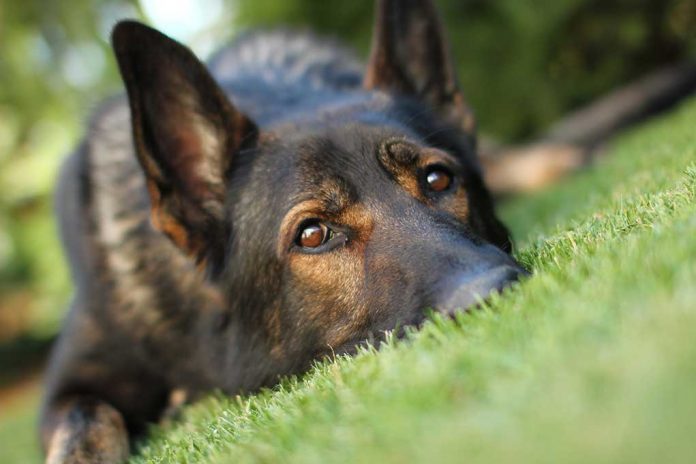 (IntegrityMag.com) – COVID-19 has taught us all plenty about the dangers that come with diseases from overseas. It's relatively easy to install solid health and safety practices in our own country. When we accept visitors from other nations, however, we contend with unknown threats.
What's more, these visitors don't even have to be human. On Monday, June 14, the CDC announced a temporary ban on the importation of dogs from 113 countries with problematic levels of dog rabies, including dogs that usually live in the United States but left temporarily and spent time in one of the affected countries. It also applies to all special categories of dogs, including emotional support dogs.
The suspension applies to all dogs, including puppies, emotional support dogs, and dogs that traveled out of the United States and returning from high-risk countries. https://t.co/qmdun1QEtV

— CDE News (@CDNewsDispatch) June 15, 2021
The CDC has justified this move by highlighting the danger of the rabies virus, saying this extreme step became necessary to "ensure" dogs' and owners' health and safety. A representative claimed that instances of falsified documentation in relation to rabies have become significantly more common since the onset of the pandemic.
Unfortunately, this step may be the only available option, given the severity of the situation. However, it's important to remember the impact this will have on some people, such as individuals who rely on service dogs for one reason or another. Overseas military personnel will also be affected. The CDC needs to do all it can to make this ban as temporary as possible.
Copyright 2021, IntegrityMag.com