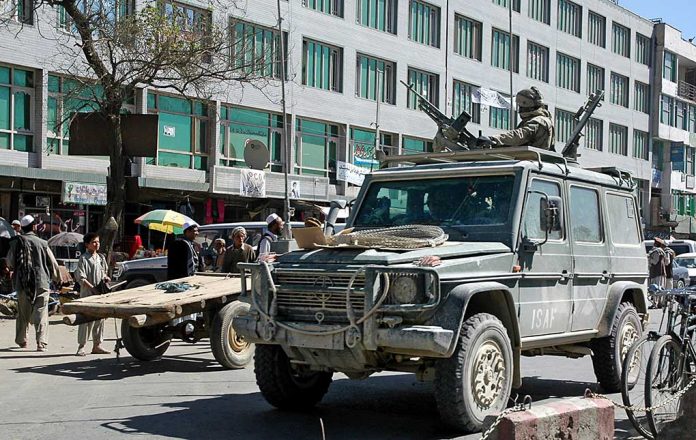 (IntegrityMag.com) – The American military's withdrawal from Afghanistan is complete. However, the humanitarian crisis in the war-torn nation is likely just beginning. There have already been numerous reports of violence by Taliban operatives against Afghans, including instances of sexual misconduct. Now, it appears the country is facing a growing scarcity of essential resources too.
On Tuesday, September 7, a new United Nations report revealed that aid supplies and food are beginning to run out in Afghanistan. This situation threatens to leave millions of Afghans without basic supplies, including food, potable water and health care supplies.
UN says basic services in Afghanistan are collapsing https://t.co/Wkj7v2GhAi pic.twitter.com/yoxb2P26hP

— Reuters (@Reuters) September 7, 2021
The UN Office for the Coordination of Humanitarian Affairs (OCHA) is launching an international appeal for donations to address this looming catastrophe. Spokesperson Jens Laerke urged people around the world to respond to the campaign "fast and generously." OCHA hopes to raise close to $600 million from the effort.
Global financial organizations like the World Bank, the International Monetary Fund (IMF), and the US Treasury Department, stopped sending money to Afghanistan when the Taliban took over. However, the United Nations has met with Taliban officials in Kabul and reportedly remains committed to providing the people of Afghanistan with ongoing humanitarian aid.
This UN appeal is the first indication of just how bleak life in Afghanistan might become under Taliban rule. Tragically, things could become much worse before they start improving.
Copyright 2021, IntegrityMag.com