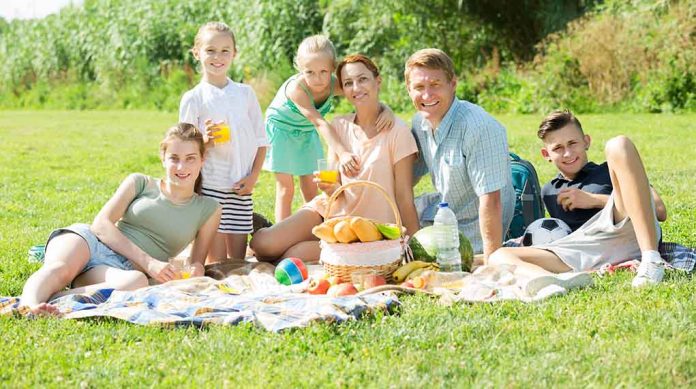 (IntegrityMag.com) – The Yearning for Zion ranch was the setting for an infamous cult led by Warren Jeffs. His son, Wendell Jeffson, left the ranch as a child when law enforcement shut it down, and he's now sharing his story with the public.
In a new documentary entitled "Preaching Evil: A Wife on the Run with Warren Jeffs," Jeffson relates the horrifying details of his father's polygamous organization. Alongside his sister Sarah Jeffson and his mother, Vicki Thompson, he discusses the secluded life he led on the ranch and how insulated he was from the outside world. He says he cannot remember seeing anything outside the complex until he was seven years old.
Jeffs first rose to prominence in the Fundamentalist Church of Jesus Christ of Latter-Day Saints (FLDS) in the 1990s. He became the church leader following the death of his father, Rulon Jeffs, in 2002. Warren Jeffs was arrested during a traffic stop in Arizona in 2006 and is now serving a life sentence for sex crimes against underage girls. Estimates suggest he had over 70 wives and 60 children.
Son of polygamous cult leader Warren Jeffs speaks out in doc: 'We were brainwashed'
https://t.co/qhdoWVP0Xa

— Fox News (@FoxNews) April 24, 2022
Jeffson says many still view his father as their leader despite his incarceration and the negative media attention around him. For his part, Jeffson has no contact with his father now and says he does not wish to get in touch with the cult leader again.
Copyright 2022, IntegrityMag.com