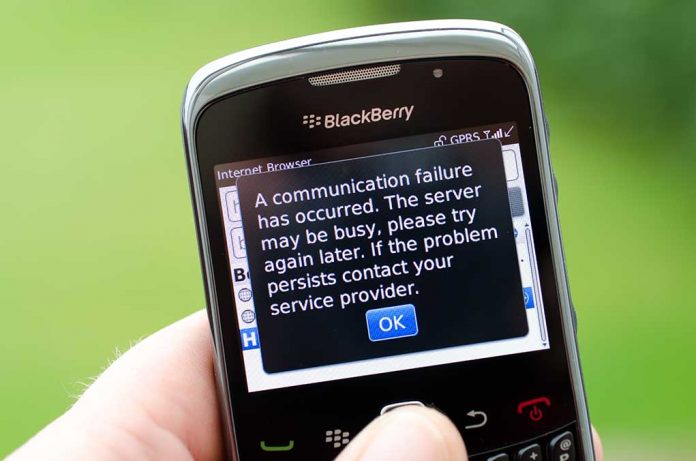 (IntegrityMag.com) – World leaders gathered in the coastal region of Cornwall in the UK for a three-day G7 summit last week. COVID-19 was, predictably, central to the discussions. Specifically, the heads of state talked about the distribution of vaccines going forward and their preferred methods of boosting economic recovery.
Since the summit's conclusion, it's emerged that event organizers had to take special security precautions. On Sunday, June 13, the White House confirmed that some meetings had been carried out "in a more secure format." The spokesperson added that UK operatives oversaw the security arrangements for the summit.
Reporters at the G7 summit had called attention to the poor cell phone and internet service they had intermittently over the weekend. Some questioned whether this was the result of deliberate interference at the time. However, the White House initially blamed these issues on "spotty cell service" arising from the fact Cornwall is a coastal area.
Spy countermeasures WERE behind mystery phone jamming at the G7: White House admits sessions on China took place in a 'more secure format' after first blaming spotty cell service in Cornwallhttps://t.co/BloA9WGfgN

— Madness Hub (@uniquescoop) June 14, 2021
While media reports on this development don't share details of exactly why this kind of precaution was in place, it's suspected leaders were trying to keep details of some conversations private from China. The Asian superpower is known to have highly sophisticated surveillance capabilities.
Copyright 2021, IntegrityMag.com