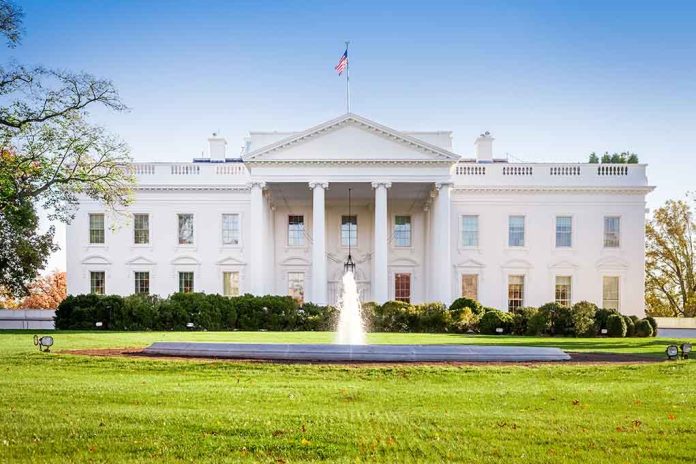 (IntegrityMag.com) – School board meetings have become a staging ground for concerned parents protesting issues like Critical Race Theory, strict COVID-19 measures and controversial transgender policies. On September 29th of this year, National School Boards Association (NSBA) president Viola Garcia wrote a disturbing letter to the Biden Administration requesting assistance in dealing with potentially violent parents, even going so far as to characterize them as "domestic terrorists."
A few days after submitting the request via letter, the Department of Justice directed local and state law enforcement agencies to investigate anyone who might conceivably pose threats to school board officials. Then, on October 4th, the NSBA sent a retraction letter, apologizing to its members for using the language it did.
BOMBSHELL: Emails show the National School Board Association coordinated with the White House and the DOJ on the language in their notorious 'domestic terrorists' letter https://t.co/Tpkdbf4Cxu

— Matt Wolking (@MattWolking) November 12, 2021
Now, recently released emails reveal the NSBA coordinated with White House and DOJ officials weeks before sending the letter to the administration. According to Fox News, NSBA executive Chip Slaven and Garcia altered the text of the letter to appease White House officials.
The incident has prompted parents and education rights organizations nationwide to end their relationship with the NSBA. The fallout may have been one reason parents in Virginia supported Republican Glen Youngkin in his bid to win that state's governor's race.
Copyright 2021, IntegrityMag.com