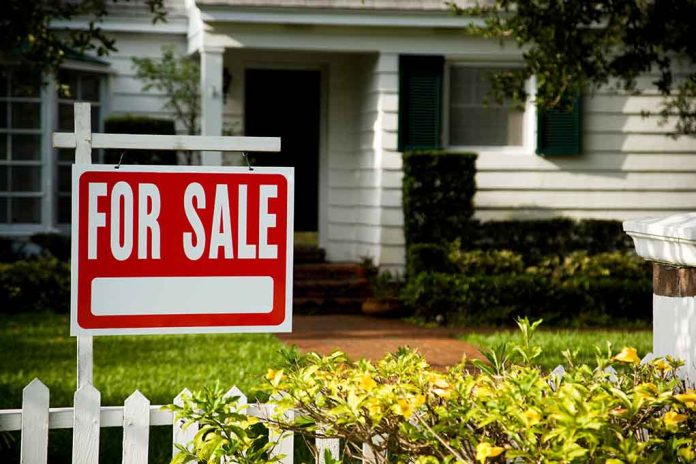 (IntegrityMag.com) – Economic conditions have been unpredictable since the onset of the COVID-19 pandemic, to say the least. Though things are getting back to normal regarding public health, economic issues like inflation and labor shortages are only worsening. With property prices skyrocketing, analysts are starting to wonder whether housing will become more affordable in 2022.
Will the market stay hot or will things cool off? https://t.co/cxUqb7gP94

— BetterHomes&Gardens (@BHG) November 30, 2021
One highly relevant factor will be the price of mortgages. Currently, the average rate on 30-year fixed mortgages is around 3%, but experts think mortgage rates will start to climb over the coming 12 months. Inflationary effects, helped by increased market confidence related to the end of the pandemic, could see rates increase to around 3.6% before the end of 2022. While this might sound like bad news, it could discourage speculators from investing in properties, leaving more room for buyers looking for places to live.
Experts also believe there will be an uptick in supply over the coming months. Close to 8 million listings will be on the market next year, representing a 10-year high. This increased inventory could exert downward pressure on the rate of price inflation, but demand will still outstrip supply for a while to come.
Experts predict that property prices will cool off next year, so despite current trends, it's still very much a buyer's market.
Copyright 2021, IntegrityMag.com