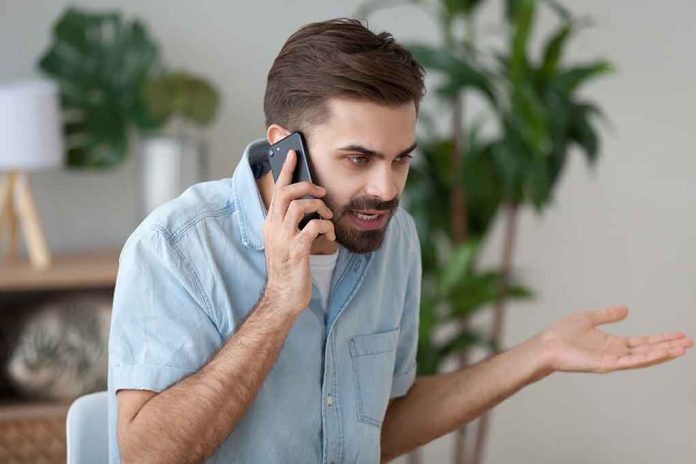 (IntegrityMag.com) – The never-ending calls from scammers trying to sell an extended car warranty are frustrating at best. For some people, they are damaging because these criminals manage to trick unsuspecting individuals into paying for useless coverage. The concept seems reasonable, but the product is worthless, so everyone should be aware of these scams and how to avoid them.
How the Scam Works
Criminals use robocalls to dial as many phone numbers as possible until they reach a real person. They usually explain you must obtain an extended warranty to avoid high repair costs. Typically, the price is about $3,000, but you don't actually receive any coverage in return for your money. The scammers take your cash and run.
It's almost impossible to track down the culprit because they use fake numbers that alternate with every call. They also like it when you ask them to take you off their list because it verifies you will answer the calls, so you'll receive many more calls.
Ways to Avoid the Calls
Standard ways to combat telemarketing calls won't work with extended car warranty scammers. They do not adhere to telemarketing laws and won't care if you are on the Do Not Call List. What they are doing is already illegal, so they don't mind breaking more laws.
Your best bet is not to answer the calls. If you do pick one up, never engage or press anything on your phone. You don't want them to know you answered.
If you are unsure if the call is a scam, ask for a callback number and information about the company. A legitimate caller will happily provide you with those details.
You should also file a complaint with the Federal Communications Commission (FCC) or the Federal Trade Commission (FTC). They might be able to track down the scammer.
Real Extended Warranties
If you truly want an extended warranty for your vehicle, there are legitimate sources, but they won't call you to harass you into buying a plan. You will have to contact them.
The best source for a warranty is through the dealership where you bought your vehicle. You can contact the office there and ask for information about products.
Many reputable companies offer warranties as well. You should always check the Better Business Bureau rating before doing business with a company, but some options include CarShield, Carchex, and Endurance.
An extended warranty can be a great purchase, but only when you buy from a reputable source. Avoid those scam callers, and help stop the phone from ringing by not engaging. Maybe one day, we'll have a world free from them.
Copyright 2022, IntegrityMag.com