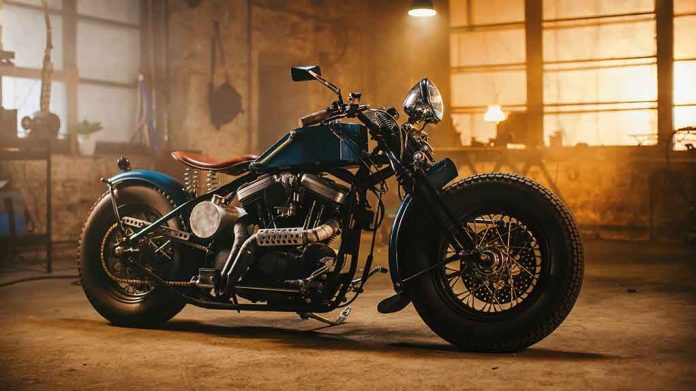 Motorcycle Accident Lawyers Are Not All The Same — Here's How To Pick The Right One
(IntegrityMag.com) – Many Americans use motorcycles for transportation or leisure. While these vehicles can be a practical and enjoyable means of getting from place to place, they can also be dangerous. Statistics show people are more likely to get in an accident on a motorcycle than in a car, and they're also far more likely to suffer a serious injury.
Often, accidents aren't the motorcyclist's fault. If someone else's negligence on the road causes you to come off your bike, they may be legally liable to pay for the harm you suffer. If you think this happened in your case, you need to hire a motorcycle lawyer.
What a Motorcycle Lawyer Can Do for You
Following your accident, a motorcycle attorney can work with you to file a case against the other party to the incident. Your attorney will attempt to use the evidence of what happened to persuade a court that the other party was at fault and that they should pay for your medical bills, the time you spend out of work and your pain and suffering.
Alternatively, suppose you file a claim with your insurance company after your accident, and the insurance company rejects it. A motorcycle lawyer can challenge the insurance carrier attempting to force them to pay up. Insurance companies are notorious for trying to exploit any loophole they can to delay or deny benefits payments, meaning the assistance of a competent attorney is often essential if you want to secure your entitlements.
If you're concerned about the expense of attorney fees after a motorcycle crash, you should try to find a firm that operates on a "no win, no fee" basis. Under this system, lawyers won't bill you unless they secure a settlement in your favor.
Finding the Best Lawyer
One characteristic you need any lawyer to have is experience in their field. When you're considering who to hire, look for an attorney with an extensive track record of securing favorable results for clients in similar situations. Look for attorneys you feel comfortable with in and out of the courtroom because clients reach many settlements through private negotiations.
Another vital factor to take into account is professionalism. You want a representative who takes your case seriously, listens carefully to your concerns and allocates an appropriate amount of time to you. If you don't feel an attorney provides these qualities after an initial consultation, don't hesitate to look elsewhere.
A motorcycle crash can be a devastating experience, and financial struggles afterward only serve to make everything worse. Finding the right lawyer to advocate for you might be an essential step toward getting back on your feet.
Copyright 2022, IntegrityMag.com