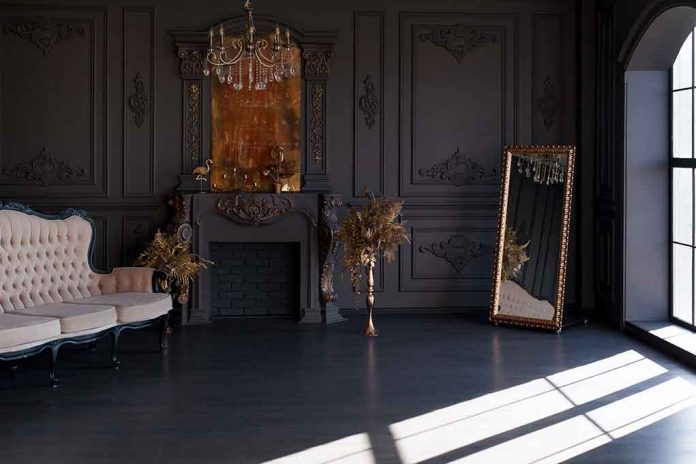 Germany Hunkers Down As Russia Plots Another Brutal Move
(IntegrityMag.com) – As the Russian war on Ukraine presses on, Western nations continue to do what they can to deter the offensive using economic sanctions. Unfortunately, many developed countries are reliant on Russia for its exports, particularly when it comes to fossil fuels. Germany is in a particularly challenging situation in this regard, as it relies very heavily on Russian oil and gas. Now, it appears the Kremlin may be about to turn up the heat on leaders in Berlin — or rather, turn it down.
Moscow Threatens To Cut Off Natural Gas Exports to Germany
According to reports, German leaders are discussing the possibility that the Kremlin will stop selling natural gas to Germany altogether. Federal and regional officials are directing citizens to have their boilers and radiators checked before winter sets in, as proper maintenance can reduce fuel consumption significantly and help residents stretch what they have. Additionally, some areas may undergo hot water rationing in private households if gas supplies run chronically low.
Russian officials have already increased pressure on Germany and other European nations regarding gas supply. Other affected nations include the Czech Republic, Italy, Austria, and Slovakia. The summer months are providing these countries with a limited opportunity to refill their power stores, but energy demands will skyrocket with the onset of the harsh European winter.
The Kremlin has rejected the suggestion that it has deliberately decreased gas supplies to Europe, blaming technical issues. However, Germany isn't buying this story. Berlin insists Moscow has purposefully reduced the amount of fossil fuel traveling west across its borders as an act of revenge against sanctions.
Will There Be a Lasting Shutdown of Nord Stream 1?
Right now, upcoming maintenance work on the Nord Stream 1 pipeline is particularly concerning because it's the single most crucial piece of infrastructure for gas transport from Russia to Europe. Maintenance teams have scheduled a complete shutdown between July 11-21, 10 full days. However, some analysts fear Russia may use this time as an opportunity to close the pipeline indefinitely and cut off the other countries.
As a whole, the EU receives 40% of its gas from Russian supplies. Leaders in the region are currently doing their best to arrange alternative energy sources, but experts and industry leaders are pessimistic about their chances of doing so if Russian President Vladimir Putin decides to shut down Nord Stream 1 for a prolonged period. Gazprom, a Kremlin-backed energy company, is the pipeline's majority owner.
Copyright 2022, IntegrityMag.com