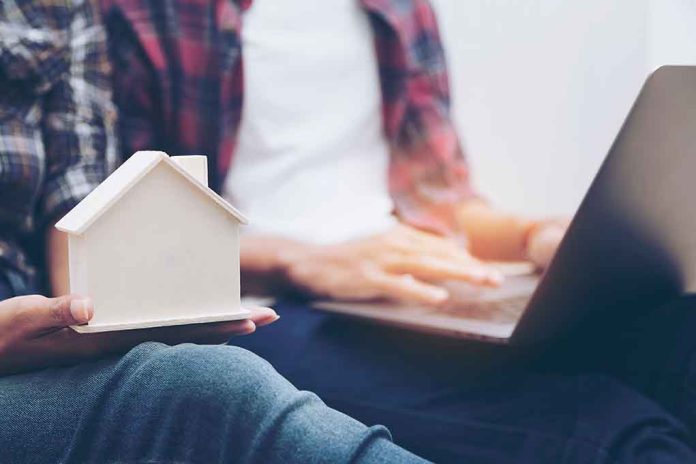 Find Out TODAY If You Could Qualify For a Housing Choice Voucher
(IntegrityMag.com) – If you lose your job, get incapacitated, or suffer an injury, you may find yourself unable to meet your financial obligations. If your savings account runs dry, you may have trouble paying your rent. In such a scenario, you may be eligible for Housing Choice Voucher, otherwise known as Section 8.
Who, however, is eligible under Section 8? It's helpful to know who's eligible for housing aid and how to enroll if you need it.
What is a Housing Choice Voucher?
The Housing Choice Voucher Program (HVP) assists low-income families and people with disabilities find affordable and safe housing in the private sector monthly. Housing choice vouchers are distributed by local Public Housing Agencies (PHAs) to qualifying households. The Federal Department of Urban Development funds the initiative (HUD).
Section 8 housing is another name for this type of housing. PHAs determine section 8 eligibility for their respective areas based on family size and income.
To qualify for HCVP, a family's income must be less than half of the area's median income. However, this varies by state and city.
Housing Choice Voucher Eligibility Requirements
A family's size and income must fulfill certain requirements to qualify. These values are dependent on the region's average family income and size. The approval process can take a long time, and families presently homeless, living in poor housing, or paying inflated rental charges will be given priority.
Families are eligible to relocate from one residential unit to another due to changes in income or work status or the arrival of a new family member. As a result, the HCVP aims to allow mobility without jeopardizing housing benefits. With this scheme, beneficiaries can sign agreements with property owners. Residents in subsidized housing sign agreements with property managers who operate federally owned properties.
To be eligible:
A household's gross income cannot exceed 50% of the area's median family income.
Participants that are interested in participating must fill out an HCVP application. Applications can be accessed when the voucher waiting list is open.
Applicants must complete a screening process that includes a criminal background check to be considered.
Applicants must be at least 18 years old and fall under the program's income limits.
HCVP can only support families if funds are available. Furthermore, the HCVP is mandated to allocate 75% of its vouchers to applicants who qualify as "Extremely Low Income.
Other Eligibility Criteria
Applicants must avail the social security numbers of family members aged six and above.
Adult family members must sign a release of information form to give the housing authority permission to undertake a criminal background inquiry.
The housing authorities may decline an HCVP application if an inquiry shows a felony charge within the last three years.
Applicants with immigration status must have one of the following to confirm their immigration eligibility:
● Resident Alien Receipt Card
● Resident Alien Card
● Temporary Resident Card
● Employment Authorization Card
● Departure/Arrival Record
● Receipt issued by USCIS for the replacement of any of the above cards
What Happens when Applicants Get the Housing Voucher?
A family has at least 60 days to locate homes after receiving a voucher, and housing authorities can extend that time. Successful applicants can use the voucher to assist a family pay rent for their present unit or a new one. In any situation, the housing agency must ensure that the unit complies with federal housing quality requirements and that the rent is fair compared to market rentals for similar units in the region.
Conclusion
Vouchers have drastically cut homelessness, pulled more than a million people out of poverty, and provided families with additional housing options, including widening access to more resource-rich regions.
These impacts, in turn, are connected to developmental, educational, and health advantages that can enhance adults' health and well-being and children's long-term achievements while lowering expenditures on other government programs.
Copyright 2022, IntegrityMag.com