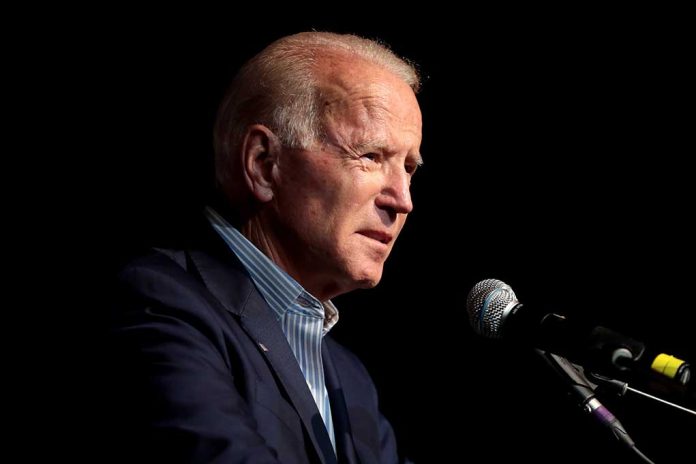 (IntegrityMag.com) – In 2008, then-Senator Joe Biden (D-DE) found himself stranded in a snowstorm in a remote valley in Afghanistan with two other US Senators. Their helicopter had to land because of the severe conditions, and the group's Afghan interpreter, Aman Khalili, helped the trio find safety.
Thirteen years later, Khalili turned to Biden for help, asking the president to rescue him and his family from his war-torn nation. Though Biden did not act on his request, Khalili has finally found safety.
Reports emerged that American military veterans working as volunteers in Afghanistan successfully helped Khalili and his family escape to Pakistan. They remained hidden from the Taliban for four weeks prior to their escape, relying on different volunteer organizations for support. The volunteers who helped the family escape smuggled them through several Taliban checkpoints.
The interpreter who helped rescue Joe Biden in 2008 from a snowy Afghanistan valley has escaped the country. Here's how he got out. https://t.co/1NEpD3xGMB

— The Wall Street Journal (@WSJ) October 11, 2021
Sources report the Biden administration had minimal involvement in the rescue effort despite its pledges to help evacuate Afghan allies. An Afghan-American linguist took charge of a group to carry out the mission. The trip to Pakistan took around 144 hours of driving.
Amam Khalili and his family can now enjoy the peace and freedom they deserve after helping our nation. Still, how many Afghan allies in the same position have not been as fortunate?
Copyright 2021, IntegrityMag.com