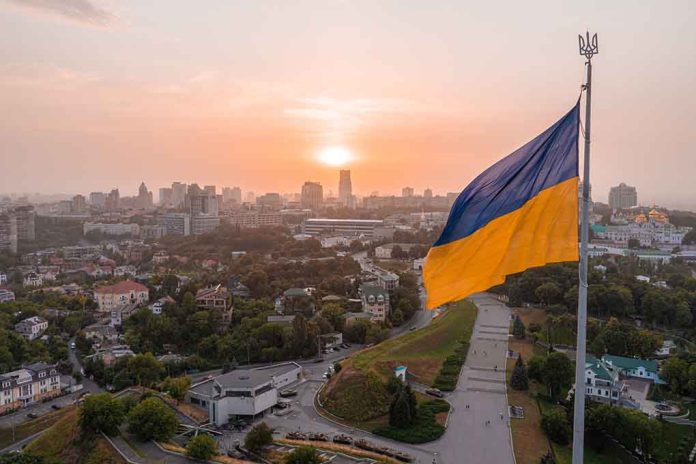 Nobody Is Safe In Putin's War And This PROVES It
(IntegrityMag.com) – After five months of fighting between Russia and Ukraine, the number of civilian and military casualties is starting to mount. Though verifiably accurate data on the subject is hard to come by, officials in both nations claim tens of thousands have already died. On Sunday, July 31, one of the country's wealthiest individuals lost his life when a rocket hit his home.
Oleksiy Vadatursky was the owner of a grain-exporting business called Nibulon and had an estimated personal net worth of close to $450 million. Ukrainian President Volodymyr Zelenskyy issued a statement, paying tribute to the businessman and mourning his loss following news of the strike. An adviser to the president's office reportedly believes Russian forces purposely targeted Vadatursky.
One of Ukraine's richest men killed after Russian missile hit his home https://t.co/IX8xRxJqld pic.twitter.com/hTNXJ3OSox

— New York Post (@nypost) July 31, 2022
The 74-year-old entrepreneur was reportedly at home with his wife, Raisa, in Mykolaiv, when Russian planes launched missiles. Oleksandr Senkevych, the mayor, stated it was the worst day of bombing the city had seen so far in the war.
Ukrainian grain exports have been one of the biggest international focal points in Russian negotiations. The smaller nation is a significant global supplier of crops like barley and corn, but the conflict has significantly reduced its ability to conduct trade. Shipping has just resumed through the country's ports in the Black Sea, but it's uncertain how long the Kremlin will continue allowing commerce, even for vital grains.
Copyright 2022, IntegrityMag.com