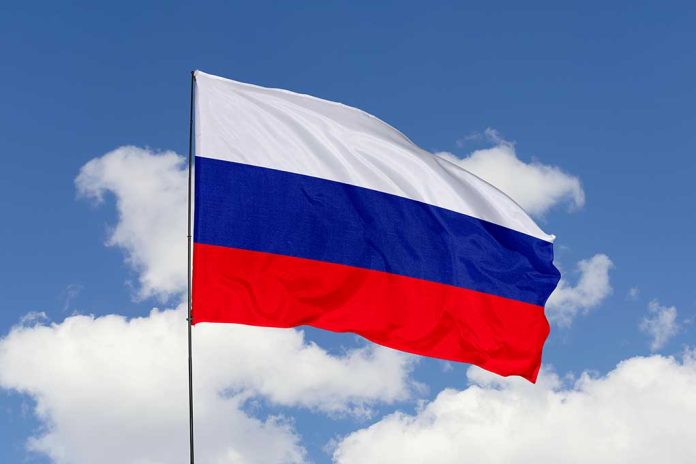 Zuckerberg Company TAKES DOWN Russian Spies – Plot Revealed!
(IntegrityMag.com) – Facebook founder and Meta CEO Mark Zuckerberg is no stranger to Congress. The governing body started putting his platform under a microscope when allegations of Russian troll farms interfering in the 2016 election surfaced. While the issue continues to plague the social media giant, its Quarterly Adversarial Threat Report shows the company is doing quite a bit to slow the flow of fake news — and bad foreign actors.
Meta took down an operation out of St. Petersburg, Russia, attempting to spread misinformation about the Ukraine war. An offshoot of the once-menacing Internet Research Agency, the newer rendition, "Cyber Front Z," is a sloppy shadow of how state-sponsored trolling used to look.
Meta took down Russian troll farm that supported country's invasion of Ukraine https://t.co/qLUlr1crwb pic.twitter.com/HRogDLfz8w

— The Hill (@thehill) August 5, 2022
Meta said the attempt to prop up Russians and demoralize Ukrainians was poorly conceived, with little real organization. The operation consisted of 45 Facebook Accounts, over 1000 Instagram accounts, about $1,400 in rubles paid for advertising, and a mismanaged Telegram account holding it all together. Half of the fake Instagram accounts were so obvious they never made it to their first post before the platform disabled them.
The company also took action against malware attackers linked to the Pakistani government taking shots at Afghanistan, Saudi Arabia, United Arab Emirates, and India.
Copyright 2022, IntegrityMag.com