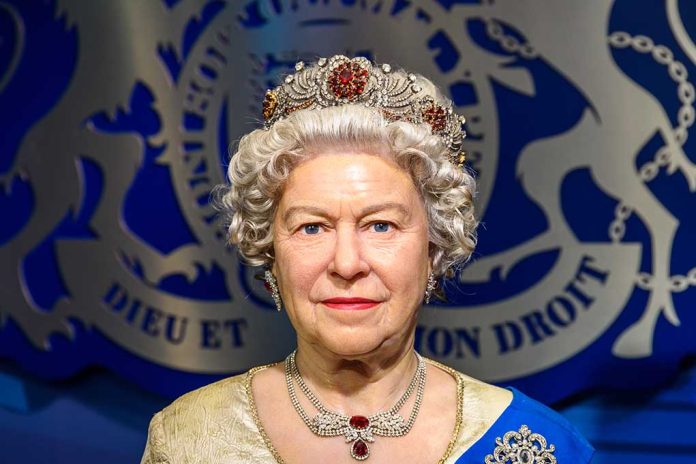 Would-Be Assassin Finally Gets His Punishment -And It's a Doozy
(IntegrityMag.com) – In the United Kingdom, the criminal offense of treason remains a big deal in this day and age. Threatening the monarch with physical violence is one traitorous act the country's law specifically forbids. According to Chapter 51 of the Treason Act of 1842, such conduct may attract the same criminal punishment as murder. Such are the consequences one young man faces after allegedly bringing a crossbow to Windsor Castle while Queen Elizabeth was there.
According to reports, law enforcement officers arrested Jaswant Singh Chail at the royal residence on Christmas Day last year in possession of a crossbow. While the monarch was reportedly on the grounds at the time, security neutralized the threat within minutes of the 20-year-old would-be assailant's entry.
On Tuesday, August 2, officials charged the young man with an offense under the Treason Act, possessing an offensive weapon, and making threats to kill. He's scheduled to appear in front of a judge on August 17.
UK man caught at Windsor Castle with crossbow charged for allegedly intending to 'injure or alarm' the Queen https://t.co/8EgORRMYjL

— Fox News (@FoxNews) August 3, 2022
Though the Treason Act is an active law with severe penalties, it's not in regular use. The last individual charged under it was 17-year-old Marcus Serjeant, who pleaded guilty to firing blank rounds from a gun at the Queen. The young man received a five-year sentence for his crime.
Copyright 2022, IntegrityMag.com