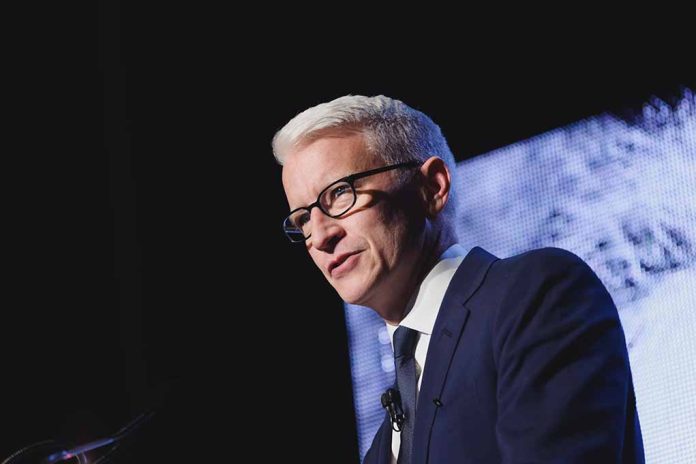 (IntegrityMag.com) – On Wednesday, November 3, confirmation emerged that Republican Glenn Youngkin had defeated Democrat Terry McAuliffe in the gubernatorial race for Virginia. Political pundits considered the result an upset, with favored candidate McAuliffe having received strong backing from senior Democrats including President Joe Biden. Many now wonder whether this could be a sign of bigger problems to come for a troubled Democratic party.
Ahead of the results announcement, CNN's Anderson Cooper speculated this outcome could have materialized because Democrats are leaning too far to the left. The analyst questioned whether lawmakers like the members of "The Squad" and others who have been pushing far-left policies might be doing their party more harm than good.
Anderson Cooper Asks If Election Night Results Are 'A Message' That Democrats Are 'Too Far Left' https://t.co/kPYQJdDAPz

— Mediaite (@Mediaite) November 3, 2021
Van Jones mused McAuliffe might have done better if he'd highlighted the economic benefits of his policies.
At the time of this publication, the gubernatorial race in New Jersey remained too close to call. Although incumbent Gov. Phil Murphy (D) was expected to win the race with relative comfort, he was barely ahead of Republican challenger Jack Ciattarelli with tens of thousands of votes left to count.
The nation still has a year to wait before control of US Congress is back in play in the 2022 midterm elections. Right now, things aren't looking good for Democrats.
Copyright 2021, IntegrityMag.com