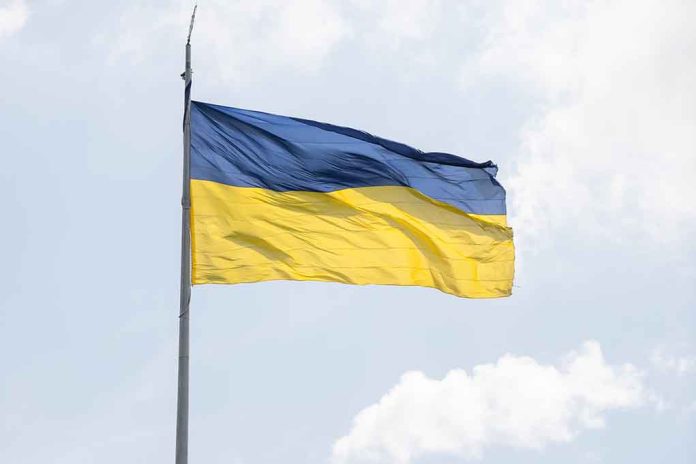 (IntegrityMag.com) – The world continues to hold its breath as the threat of war between Russia and Ukraine grows more and more potent. The Kremlin is sending Russian troops to many key Ukrainian border points, and experts believe a cyberattack that affected Ukraine earlier in the week came from Russia. Now, the United States is sending a key Biden administration figure to Ukraine to assist with ongoing efforts to prepare for a potential conflict.
Secretary of State Antony Blinken traveled to Ukraine on Tuesday, January 18, to meet with President Volodymyr Zelensky and Foreign Minister Dmytro Kuleba. According to AP News, State Department spokesman Ned Price says the visit aims to reassure Ukraine of the United States government's commitment to its "sovereignty and territorial integrity." Blinken also reportedly discussed "contingencies" to deal with the possibility of military conflict with Russia.
Secretary of State Antony Blinken will visit Ukraine this week as tensions between the U.S. and Russia escalate over a possible Russian invasion of its neighbor. The State Department says Blinken will travel to Kyiv on Tuesday. https://t.co/FZhoeOzc03

— The Associated Press (@AP) January 18, 2022
While in Europe, Blinken will also visit Berlin, Germany and Geneva, Switzerland. Meetings with leaders in both cities will deal with strategies to further de-escalate the situation between Russia and Ukraine, including the nature of economic sanctions to impose if Russia does not cooperate in the negotiation process.
This situation has been escalating for several weeks now, and Russia doesn't appear inclined to back down. Will we eventually see an outbreak of armed conflict?
Copyright 2022, IntegrityMag.com