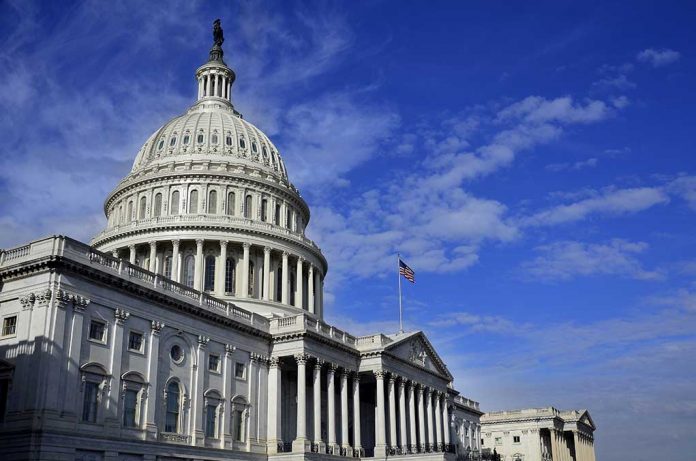 (IntegrityMag.com) – Now that the dust is settling on America's withdrawal from Afghanistan, the process of apportioning blame can properly begin. Many Republicans will seek to leave this blame squarely at President Joe Biden's doorstep, while Democrats will attempt to shift the focus away from Biden's missteps and toward the two-decade war as a whole. Secretary of State Antony Blinken is undergoing his first grilling in Congress this week.
The House Foreign Affairs Committee interviewed Blinken on Monday, September 13, and the Senate Foreign Relations Committee will have their turn on Tuesday. Blinken faced a range of questions in the House relating to the botched withdrawal, including some about reported pressure from the White House on the Department of Defense to withdraw troops before completing civilian evacuations.
Blinken also fielded queries about the abandonment of Bagram Air Base and the state of affairs regarding counterterrorism and surveillance pacts with other countries in the region.
https://twitter.com/BruceChambers/status/1437417979319291913
One Senate aide reportedly said they expected a "confrontational" sitting. Even Senate Democrats are planning to grill Blinken; Senator Chris Murphy (D-CT) revealed he intended to raise concerns about our policy on Afghanistan going back as far as the Obama administration.
We will bring you more details on this developing story and Secretary of State Blinken's responses to Congress as they become available.
Copyright 2021, IntegrityMag.com