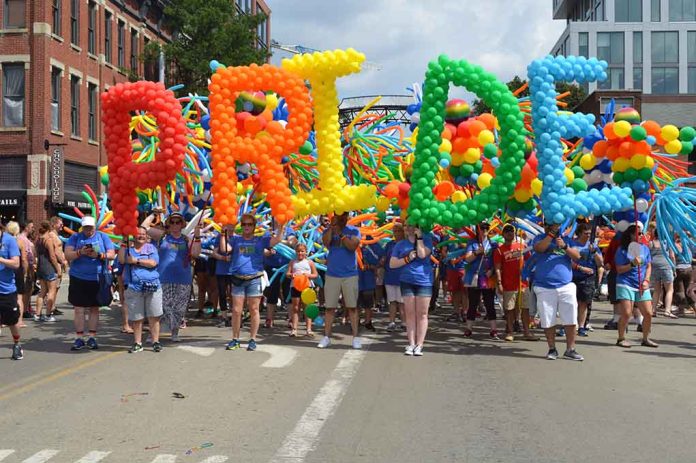 Dozens ARRESTED – Federal Sting Operation Nails Multiple Suspects
(IntegrityMag.com) – Sadly, white supremacy still has deep roots in the United States. Bigoted far-right groups make life difficult for innocent people in communities across the country, particularly among minorities and LGBTQ people. Police in Idaho had to get involved to prevent a recent potential white supremacist riot at a Pride event.
According to reports, officers with the Coeur d'Alene Police Department arrested 31 individuals near an ongoing Pride event on Saturday, June 11. The suspects were apparently members of Patriot Front, an alleged white supremacist group.
After the arrest of over two dozen members of a white supremacist group near a northern Idaho pride event, including one identified as its founder, LGBTQ advocates say polarization and political upheaval are putting their community increasingly at risk. https://t.co/O3SZisAjGX

— The Associated Press (@AP) June 12, 2022
Police involved in the case reported the individuals were in a U-Haul truck parked near the event prior to their arrest. Officers said those involved had gear (including shields and shin guards), clothing, and documents that made it obvious they intended to cause trouble at the event to further the aims of an extremist organization. The police arrested those involved on misdemeanor charges for conspiracy to riot.
Investigators believe that, along with their plans to crash the nearby Pride event, the right-wing activists were planning to engage in disruptive behavior at events in other areas. Those arrested came from many different states.
The Southern Poverty Law Center describes Patriot Front as "an image-obsessed organization" with an "explicitly fascist agenda."
Copyright 2022, IntegrityMag.com