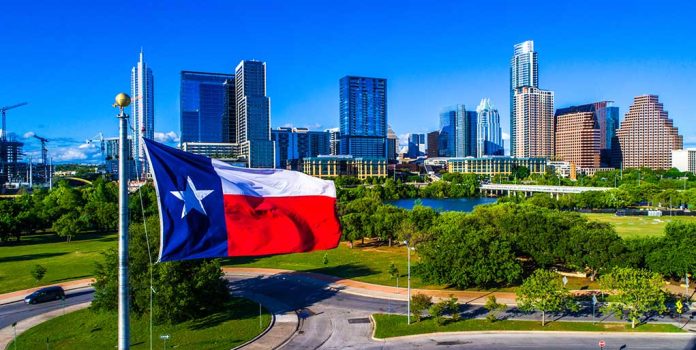 Liberal City Takes Extreme Abortion Stance In Red State
(IntegrityMag.com) – On May 2, a draft opinion from the US Supreme Court leaked to the press. It showed the justices planned to revert the right to legislate abortion back to the states, essentially reversing the ruling in the landmark Roe v. Wade case. In response, pro-choice activists began planning countermeasures to keep abortion legal. In the very red state of Texas, the blue city council in Austin created a resolution to battle a trigger law on abortions should the leak prove accurate.
Texas has legislation in place that would make almost all abortions illegal there if the Supreme Court returns the right to make laws on abortion back to the states. The legislation triggered by that event would allow prosecutors to seek felony charges against providers who performed the procedure, carrying a penalty of up to life in prison. It would make the Texan legislation among the strictest in the nation.
City of Austin prepares to decriminalize abortion if Roe v. Wade is struck down https://t.co/XRN5bvnaC2 pic.twitter.com/n3Ozcn0hLC

— The Hill (@thehill) June 1, 2022
Austin city council members decided to get ahead of the decision. Member José "Chito" Vela introduced the Guarding the Right to Abortion Care for Everyone (GRACE) Act. The act is still in draft form, and the text is not available at the time of writing. This legislation would prevent prosecutors from using city funds to investigate or pursue anyone charged with an abortion crime. It would also limit law enforcement, requiring they relegate such crimes to a low priority. In addition, the GRACE act would stop surveillance measures and prevent evidence collection.
The city council plans to vote on the act as soon as the Supreme Court hands down its decision. Vela anticipates having the support to pass it.
Copyright 2022, IntegrityMag.com