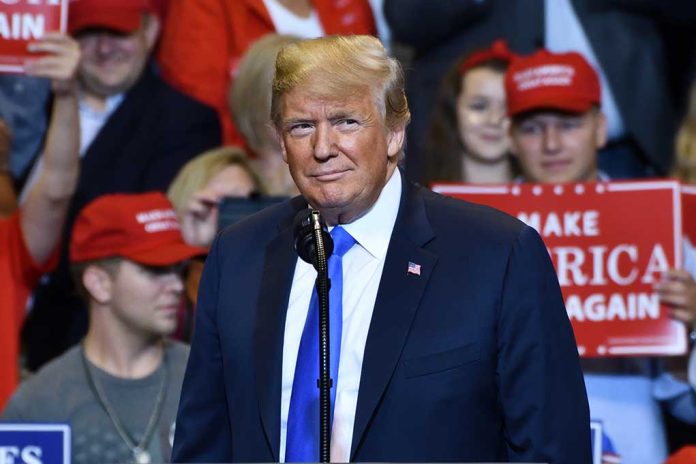 (IntegrityMag.com) – With the world increasingly focused on Russian aggression in Ukraine, leaders are trying to hurt the Kremlin financially and economically with sanctions. Still, the West's reliance on Russian oil has some people worried about the results this strategy might have on our energy security. Despite the potential threat, the Biden administration remains firmly against ramping up domestic production again.
On Sunday, February 27, White House Press Secretary Jen Paski said President Joe Biden favored renewable energy sources as a means of reducing America's reliance on foreign oil. She dismissed calls to drill for more American oil and gas as a misguided idea.
Psaki says calls to enhance US oil production are a "misdiagnosis" https://t.co/atGGzVdYya pic.twitter.com/gkkIKVVSlr

— The Hill (@thehill) February 27, 2022
It's not just the United States wrestling with the problem of dependence on foreign oil. Many European countries, notably Germany, would struggle to maintain reasonable energy prices without Russian imports.
Since his inauguration, Joe Biden has remained firmly against drilling for fossil fuels on American soil, citing concerns about climate change and the nation's carbon footprint. Energy prices have soared in the United States over the last year in the context of the inflation crisis, and the situation in Ukraine threatens to make problems even worse. Still, the administration resolves it will not respond to calls to reverse course on its policies around domestic energy production. Had Trump been in office, this would likely be a non-issue.
Do you think it's time for a change of strategy?
Copyright 2022, IntegrityMag.com