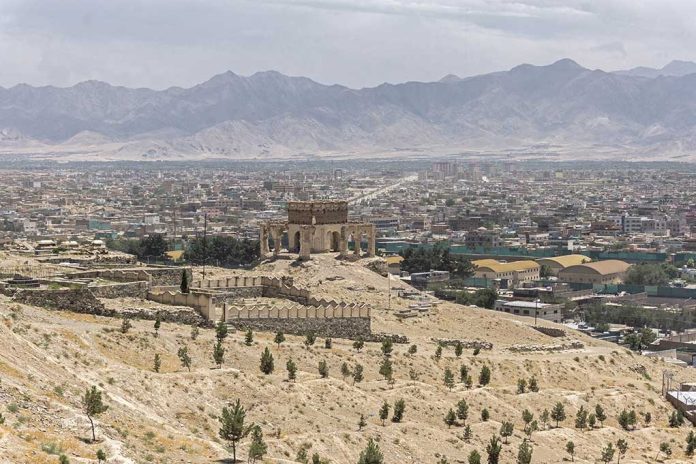 Biden Is SOLELY Responsible For Afghanistan's Fall To The Taliban
(IntegrityMag.com) – Last August, the world watched in horror as the US military botched its withdrawal from Afghanistan after two decades of occupation. American service members lost their lives, as did Afghan military allies and civilians. At the time, many people blamed President Joe Biden and his administration. Now, a watchdog group has confirmed Biden should indeed take the blame.
On Thursday, May 12, the Special Inspector General for Afghanistan Reconstruction (SIGAR) released an interim report on the factors that led to the failure of Afghanistan's national security and defense forces last August. According to SIGAR, the Biden administration's decision to announce withdrawal in April of last year, as well as the initial decision to withdraw under former President Donald Trump in February 2020, was the "single most important factor" in the collapse of Afghanistan's domestic resistance.
The report noted Afghan personnel relied on US, allied, and contractor support over an extended period and suffered a significant loss of morale after their departure.
Afghanistan's swift surrender to the Taliban was due to Biden's withdrawal of American troops, watchdog sayshttps://t.co/Ljn3pYmbDd

— Fox News (@FoxNews) May 18, 2022
With the Taliban in charge in Afghanistan once again, another regime hostile to the United States is gaining traction in the Middle East. The extremist group supported Al-Qaeda leaders following the 9/11 attacks in 2001. Should we be concerned something similar could happen now, more than two decades later?
Stay tuned.
Copyright 2022, IntegrityMag.com