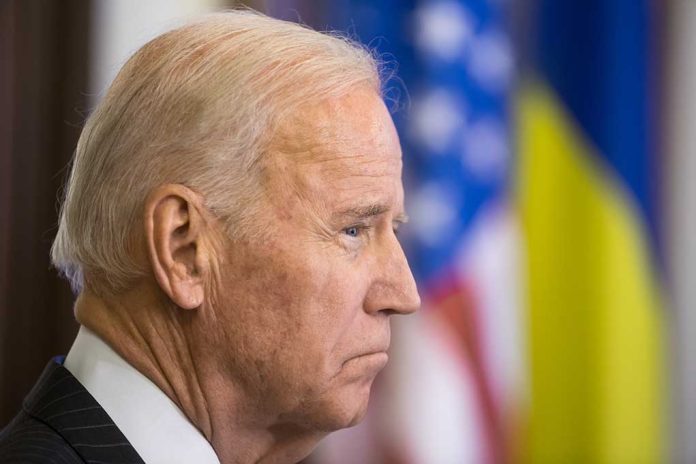 (IntegrityMag.com) – Washington, D.C. has recently seen a lot of debate over whether lawmakers and government officials should continue to be allowed to trade stocks. House Speaker Nancy Pelosi (whose husband, Paul Pelosi, has enriched his family massively by trading on capital markets) has already stated she's firmly in favor of maintaining the status quo. President Joe Biden recently weighed in — but his position isn't quite as clear.
Joining Pelosi, Hoyer says lawmakers should be free to trade stocks https://t.co/0OUYX9sbfr pic.twitter.com/kOBcFnlfcj

— The Hill (@thehill) January 19, 2022
On Tuesday, January 18, White House Press Secretary Jen Psaki told CNBC reporters that the president believes lawmakers should adhere to "the highest standard" when it comes to trading stocks. However, Biden also thinks Congress should decide on a proposed ban.
Psaki didn't comment on Biden's personal stance on the ban. She did, however, note that Biden didn't trade stocks during his time in the Senate (1973-2009). The debate over introducing a ban on stock trading by lawmakers began in earnest following revelations in 2020 about a Department of Justice investigation of Senator Richard Burr (R-NC) in relation to alleged insider trading.
Lawmakers make laws, which include those affecting publicly listed corporations and their performance. If those lawmakers stand to benefit from the same corporations, is there not an obvious conflict of interest at play?
Copyright 2022, IntegrityMag.com